Myleene Klass may be about to turn 40, but she's in the best shape of her life.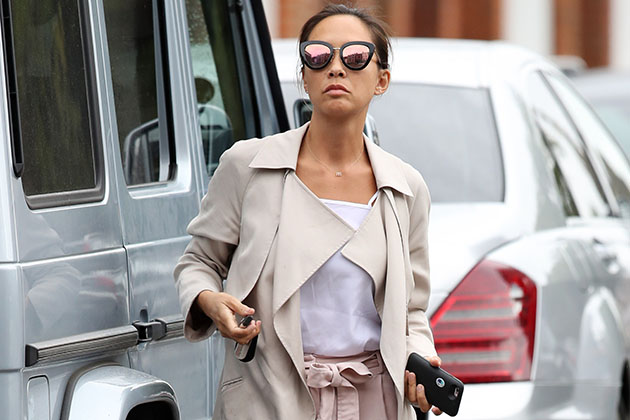 The mum-of-two has a body envied by women up and down the country, but Myleene Klass has revealed that, just like the rest of us, it's a battle for her to get off the sofa sometimes.
'Getting up off the sofa is the biggest battle,' Myleene confessed. 'You think, 'Tomorrow's fine!' and then you think, "No!" But once you're up, you're up.
'Afterwards, I feel really good. I think my attitude towards exercise has changed. Before, it was something I had to get out of the way. But now I see it as something that's incorporated in my life.'
Despite the fact she's days away from turning 40, the former Hear'Say singer told Fit & Well: 'I feel like I have better abs than I've ever had in my life. But I didn't want the workouts to be unachievable. I like having my curves too.'

Last year Myleene – who has two children Ava, 10, and Hero, six – released her own fitness venture 'MyBody' to empower other women to feel confident – whatever their age.
'I'm turning 40 in a month and couldn't be more proud of the body I have,' she admitted. 'It's given me two beautiful babies, it's carried me through good times and tough times, and it's allowed me to be a strong and successful woman.'
But, Myleene's motivation behind staying fit and healthy is about more than just looking good.
'I'm getting to a point in my life, and the age, where I want to be around for my children,' she explained. 'My girls think I'm Wonder Woman, and I don't think that's going to last but I've got to keep up with them.'
Read the full interview in the new issue of Fit & Well on sale now