'It wasn't over - it still isn't over!' Fans of the heart-wrenching love story The Notebook will be familiar with the famous lines, uttered by Noah to Allie in the hugely popular 2004 film of the Nicholas Sparks book.

And now, you can prepare to hear them all over again – because it's been confirmed that the classic tale is finally being brought to the stage.
Nicholas Sparks himself revealed the exciting news just a few days ago. But before you start booking your tickets, sadly, the show is only coming to America, on Broadway, for now.
The popular author wrote on his Facebook page, 'Excited to share BIG NEWS… #TheNotebook is coming to Broadway!
'Playwright and #ThisIsUs producer Bekah Brunstetter will be writing the adaptation, w/ artist @Ingridmusic handling music and lyrics. Thrilled to work w/ everyone on bringing this to stage! http://bit.ly/tnbroadway'.
There's a plethora of muscial theatre royalty joining together with Sparks to bring the oh-so-romantic story to life, including Kevin McCollum, who produced Avenue Q and The Play That Goes Wrong stateside too.
At the moment, no plans have been made to bring the show to London's West End after its run on Broadway. But it's entirely possible, with many successful American productions eventually being brought over to the UK.
It's been 22 years since the popular book was first released, and 14 years since Ryan Gosling and Rachel McAdams teamed up to bring the characters to life on the silver screen.
Set in 1932, it tells the story of two young teenagers who fall in love, despite being from two totally opposite worlds – Allie is a rich young heiress, while Noah is a labourer in Carolina.
The pair are eventually forced apart, only to reunite later in life after a whole host of obstacles.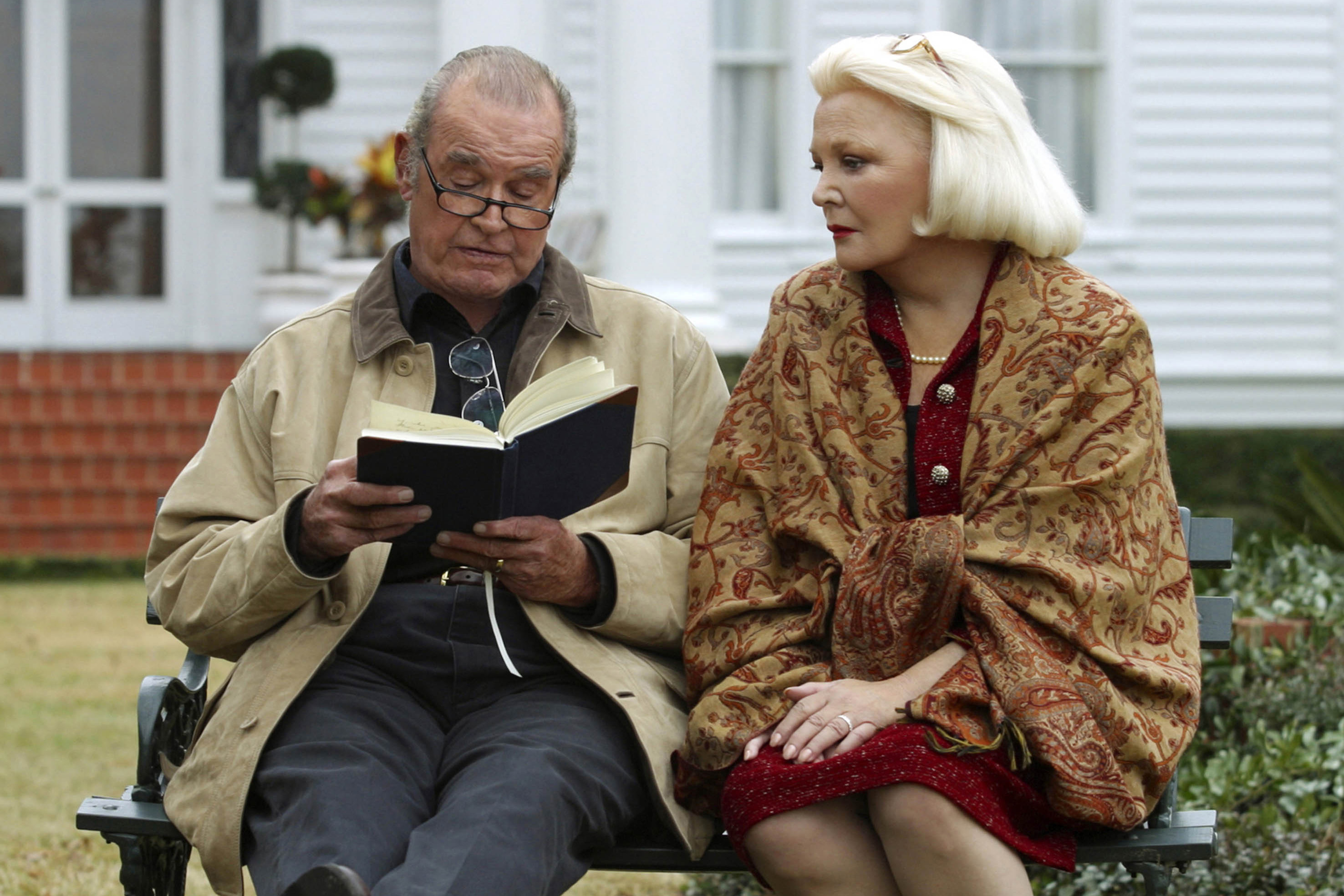 The young couple's story runs parallel to the story of an older man, reading the tale to his wife in a nursing home, after her diagnosis of Alzheimer's disease. Viewers discover that the man and woman are Noah and Allie themselves.
So are you desperate to catch the emotional love story on stage?