Amid all the Strictly drama, professional dancer Neil Jones has treated his fans to an adorable throwback photo.

The star is married to fellow Strictly dancer Katya Jones, but their relationship was put under the spotlight when she was caught kissing her current celeb partner Seann Walsh two weeks ago.
Obviously choosing to ignore the speculation, 35-year-old Neil took to Instagram yesterday with a sweet picture of himself as a child.
In the snap – which sees him dressed as a fireman – the BBC One star wrote, "Look at that redhair… as a little boy I always wanted to be a fireman and I never thought about being a dancer but times change."
And as well as pointing out how adorable the childhood photograph is, Neil's 124k followers couldn't help but notice how much he looks like a certain member of the Royal family.
"Thought that was Prince Harry 😀," commented one, while a second said, "Omg you are too cute.. you actually look like a cross between Princes William and Harry x"
"You really look like Prince Harry in that picture 😍," agreed another, while a third added, "You are too adorable Neil. I also thought of Prince Harry. You still have that cheeky chappie look."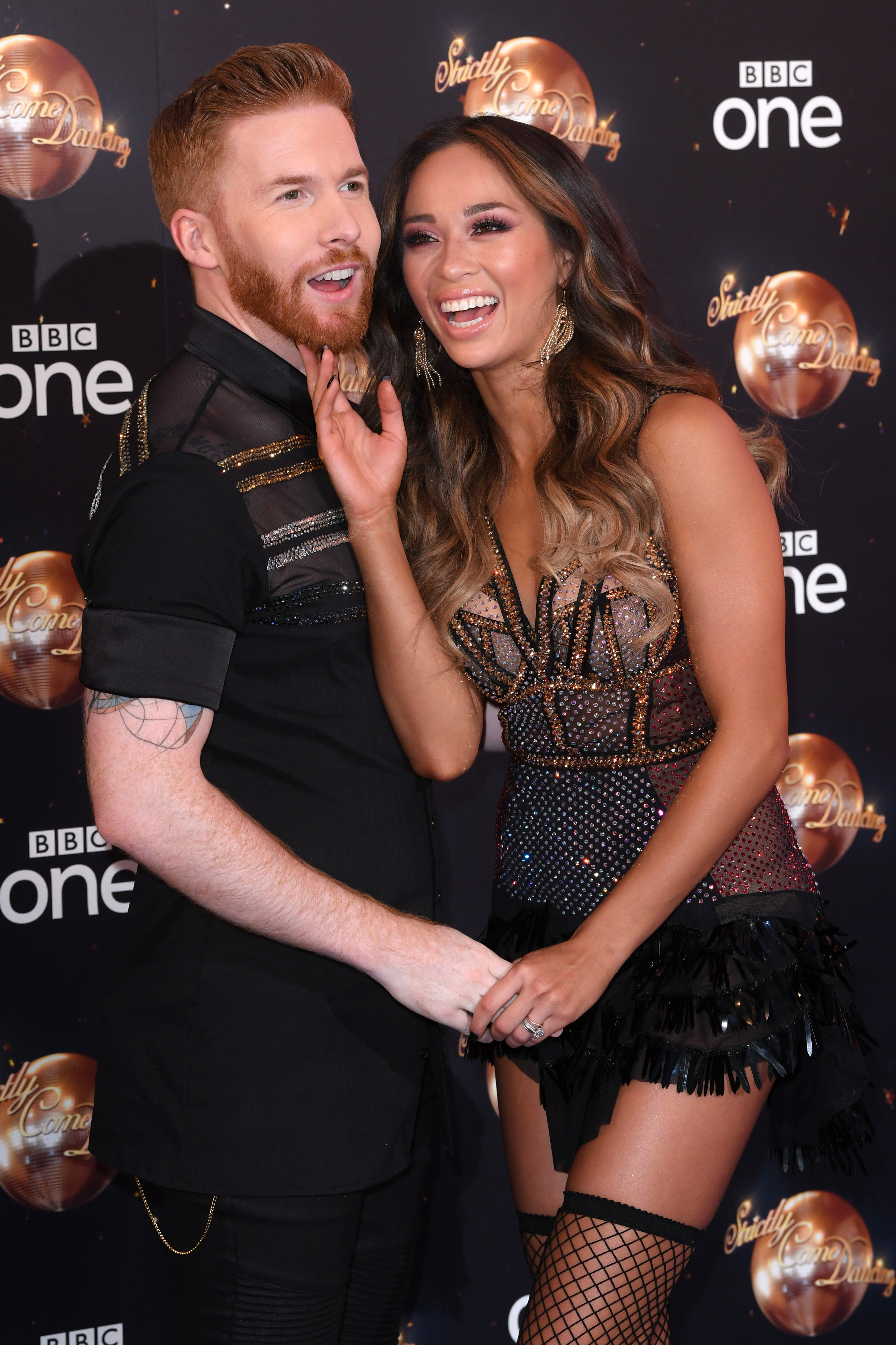 Meanwhile, following 29-year-old Katya's recent 'kissing scandal' with comedian Seann, Neil has chosen not to speak out about the incident, seemingly deciding to support his wife of five years.
Katya was forced to defend her marriage during an episode of It Takes Two last week where she reassured viewers that the pair's relationship was 'fine' following the incident.
Also taking to Twitter with an apology, the Strictly dancer wrote, "I'm so sorry about any offence or hurt I may have caused with my actions.
"I wasn't thinking and it was a one-off mistake after some drinks. I love my husband and we are very happy together, this is not a reflection on our relationship."
Seann, 32, was also forced to apologise after his girlfriend of five years, Rebecca Humphries, dumped him following the incident.
"I think that, obviously I'm sorry for the hurt that I've caused," he said.
Speaking about his ex, the star added, "I'm not perfect, far from it. Our relationship wasn't perfect. That doesn't mean I wanted it to end the way it finally did."