There's no denying there has been a lot of controversy surrounding this year's Strictly Come Dancing line-up, and now head judge Shirley Ballas has finally had her say.
On Wednesday's installment of Loose Women, the Strictly judge told the ladies exactly what she thought about the complaints that there aren't enough high-profile celebrities taking to the dance floor this year.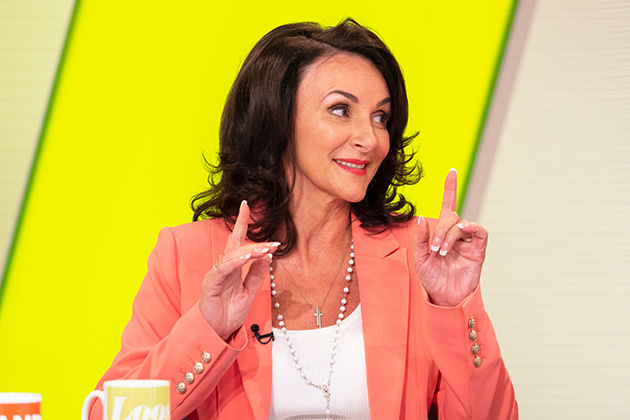 "First of all, I don't think the BBC ever get it wrong. That's just my feeling. They gave me a chance last year [as Head Judge] and I got a lot of abuse online and people didn't even know me or give me half a chance. This year is completely different. I feel embraced, I feel loved," Shirley confessed.
Adding, "This is exactly what's going to happen with this – I believe – diverse panel of beautiful people, all with a story. You've got a paraplegic Olympian… it's just going to be fantastic. People need to give it a chance. Everybody has their opinions but, you know, they're just opinions at the end of the day."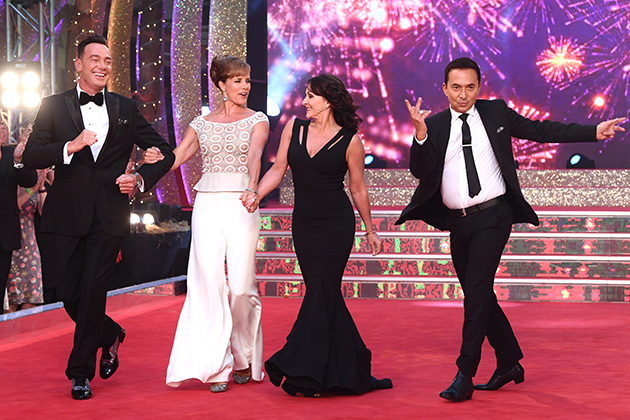 TV presenter Katie Piper, Susannah Constantine, Blue singer Lee Ryan and BBC Newsreader Kate Silverton are among some of the celebs who will be competing in this year's competition. And, thankfully Shirley has every faith in them.
"It has to be a mixture of people and, at the end of the day, people will watch it, they'll judge for themselves. Give these stars a chance and I know that, as with every year, with ratings, people love to tune in, and this is going to be a great panel of people," she revealed.
The 57-year-old also shut down claims that some of the stars have had professional dance training, as she revealed it is completely different to Latin and ballroom.

"Everybody's done a little bit of dancing at some point during their careers I'm sure. I think again everybody should give everybody a chance. You can't have anybody who can't dance," Shirley confessed.
Adding, "Even if they've got a little comedy, they're still good at their comedy. They come down in clouds, they roll in on bicycles… they're there to entertain and we sit with our family on those cold winter nights, we have our takeaway, the whole family enjoys it, some like it… they love it! They love it!"
Well, we couldn't agree more Shirley!