When Ruth Langsford and Eamonn Holmes married back in 2010, the couple enjoyed a fairytale ceremony in a lavish country setting.
They tied the knot at the grand Hampshire hotel The Elvetham, set within 35 acres of gorgeous gardens.
But while the wedding may have looked picture-perfect to fans, Ruth revealed that there are some things she might have changed about her big day.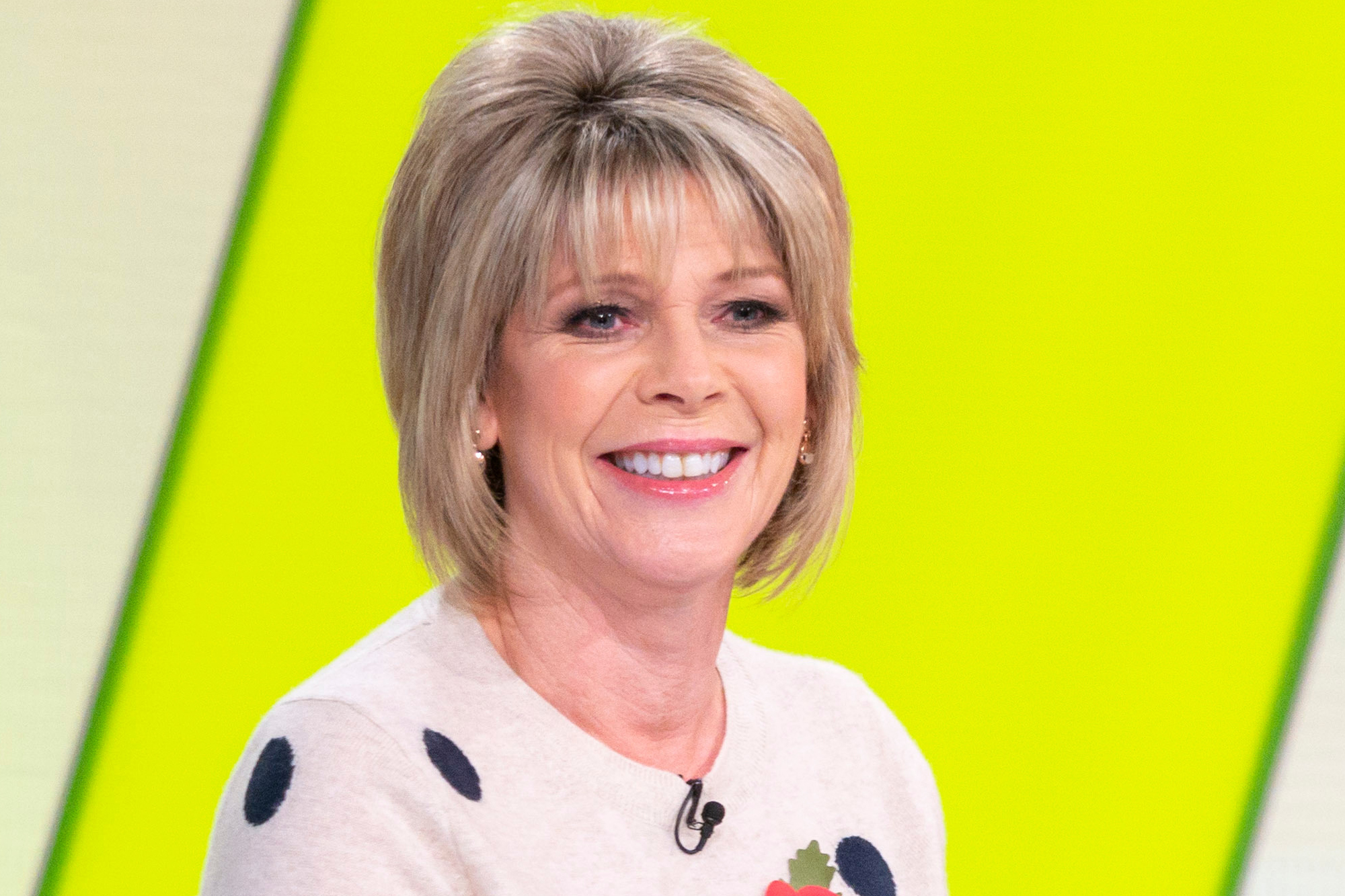 On yesterday's Loose Women, she and her fellow panellists were discussing their 'wedding day regrets' – when the 58-year-old made a candid admission.
She confessed that she would have liked the wedding day – which took place in June – to have been a little cooler.
But more so, Ruth admitted that she would rather have had a different hair colour for the day.

The presenter admitted, "If there was one thing I could have changed about our wedding, well, I wouldn't change anything really. But it was so hot. We had the hottest day of the year and it was a bit too hot."
She then went on, saying, "And I also had weird coloured hair. Remember when I had that hair disaster when I had all the blonde taken out of my hair and I went really dark? Which was awful, it didn't suit me at all.
Ruth revealed that she'd tried to change up the colour for the wedding – but that it hadn't quite worked out the way she'd hoped.

"I was gradually trying to bring it up to blonde through the colour spectrum and it was like a gingery-brown."
Well, we think you looked lovely Ruth!
As two of TV's biggest stars, Ruth and Eamonn also welcomed a plethora of celebrity guests on their big day eight years ago.
And during yesterday's instalment of Loose Women, she also shared an hilarious moment with one of their more demonstrative guests.

Ruth told the audience, "Christopher Biggins was at our wedding and in the morning, I wasn't there, but Eamonn and his brothers were sitting outside because it was a beautiful day.
"And Christopher came out on the balcony, in his pants, and said, 'Eamonn, this could all be yours!'" Oo-er!