Piers Morgan got into a heated spat once again during Tuesday's Good Morning Britain as he interviewed Meghan Markle's sister.

Samantha Markle appeared on GMB to talk about her dad Thomas – who may no longer attend Meghan and Prince Harry's Royal Wedding after allegedly setting up paparazzi photos for money.
But as Samantha set out to defend her dad's actions, things soon turned explosive when Piers accused her of 'trading off her very tenuous connection' with the bride-to-be who she hasn't seen for ten years.
"How much money have you made from trashing Meghan Markle?" Piers boldly asked, to which Samantha replied: "Not very much".

As Samantha blamed 'media vultures' for the negative portrayal of herself and her father, Piers soon snapped back.
"Many of our viewers may have watched your activities in the past year and half and noticed you have been treating your sister in a shabby way", he said.
After the 53-year-old claimed Samantha had previously called her sister "selfish" and "narcissistic", she declared: "I think lot of what you're reading is from tabloids which are wholly inaccurate.
"The goal of those photographs was basically because he's feeling defenceless. A person has the right to say enough is enough."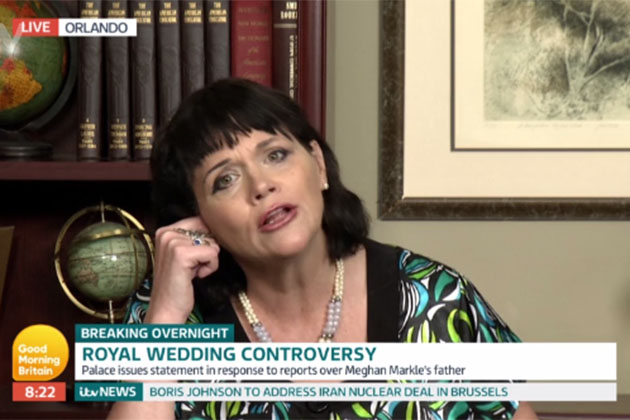 Although it looks like Piers isn't about to change his mind on the matter, as he gave another harsh blow: "There's no bigger media vulture in this wedding than you, is there Ms Markle?
"How you can have the gall to come on here and talk about media vultures. You wrote a book called The Diary of Princess Pushy's Sister.
"You've been trashing her for two years, you little vulture." Ouch!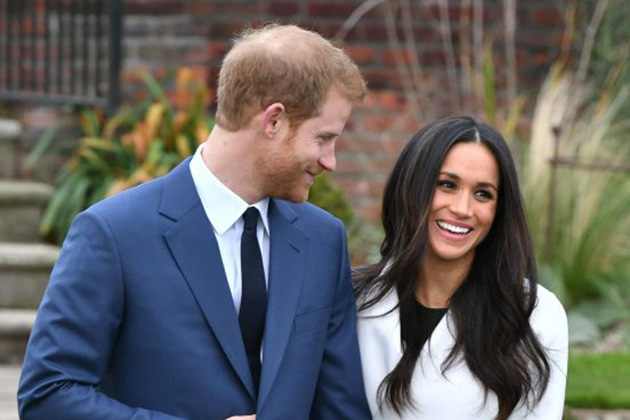 It comes after it was alleged that Thomas is unsure whether or not he wants to attend his daughter's wedding at all in the wake of the photograph scandal.
And following reports, Kensington Palace has now released an emotional statement asking for 'understanding' and 'respect'.
"This is a deeply personal moment for Ms. Markle in the days before her wedding. She and Prince Harry ask again for understanding and respect to be extended to Mr. Markle in this difficult situation."
In her interview, Samantha said she "hoped" Thomas would be able to attend the ceremony, which is due to take place on Saturday May 19.