Following the break down of his marriage last year, Paul Hollywood has kept tight lipped about his new romance.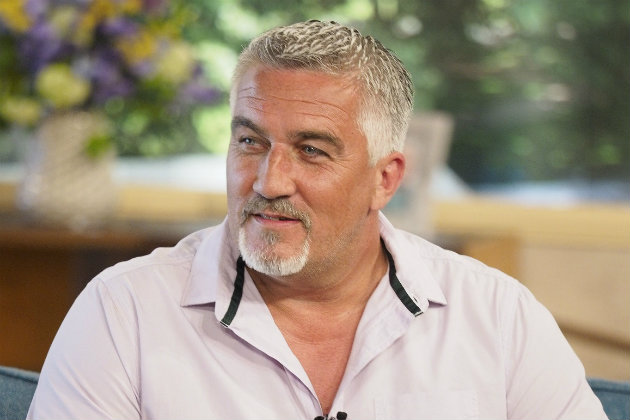 But now the Great British Bake Off star's 22-year-old girlfriend Summer Monteys-Fullam has broken her silence on their relationship – and says the three decade age gap doesn't bother her in the slightest.
Speaking to the Mail Online, she insisted: "I'm fine and I'm enjoying life. I'm not upset… I'm happy. Why should it [the age gap] bother me?"
"There are many other people in the world with age gaps, and marriages and kids and everything else and I'm fine."
Summer – who met 52-year-old Paul while working as a barmaid at his local pub – also claimed that their romance didn't begin until 'way after his marriage ended'.

Telly star Paul then began dating Summer after they met in Ickam, Kent and he recently whisked his new GF off on a romantic trip to Mauritius.
The pair flew out to a luxury resort last month where they stayed in a £1,000-a-night villa for ten days.
And, although they made sure to keep a low profile, it sounds like they were pretty smitten as an onlooker told The Sun: "They looked extremely happy together.
"Despite the age gap there was a lot of laughter and staring into each other's eyes – plus lots of tactile nudges and touches."
Summer also posted a gushing message to her new beau – before swiftly deleting it – where she thanked him for 'turning her from a girl to a woman.'

It comes after Paul announced in November that he'd separated from wife Alexandra following almost 20 years of marriage with both confirming that their focus would be on their 17-year-old son Josh.
The couple had previously split in 2013 when Paul admitted to having an affair with Marcela Valladolid, his co-star on the short-lived American version of GBBO.
He reunited with Alexandra several months later and said that the fling had been the "biggest mistake" of his life.