Ever since Meghan Markle and Prince Harry tied the knot on May 19, fans have been speculating when the newly weds will have a baby.

And Meghan's mum Doria Ragland may have just sent the rumour mill into overdrive, as it's been reported that the 62-year-old is taking baby care classes near her home in California.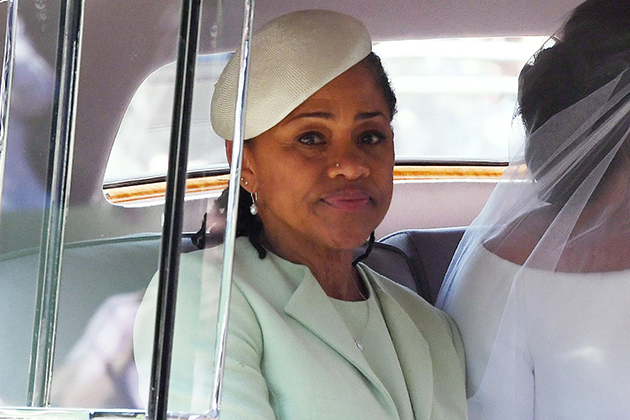 The former social worker is said to be learning vital nannying skills, such as first aid from specialist coaches at the Cradle Company in Pasadena.
"Two of the teachers, Brandi and Hannah, are training Doria at her home half an hour away to avoid attracting unwanted attention," a source said.
"Meghan wants to avoid hiring staff if possible once her first child arrives. The thought of having her mum move in with them and take on the role of baby nurse is the best possible solution to that. Even more so because it's something Doria has always wanted to do anyway. She already specialises in prenatal yoga."

The source added, "She's learned everything from breastfeeding and lactation consultancy, basic baby care, CPR and first aid. The course also covers sleep training for later on, weaning and helping the new mother with her recovery' a source told the paper."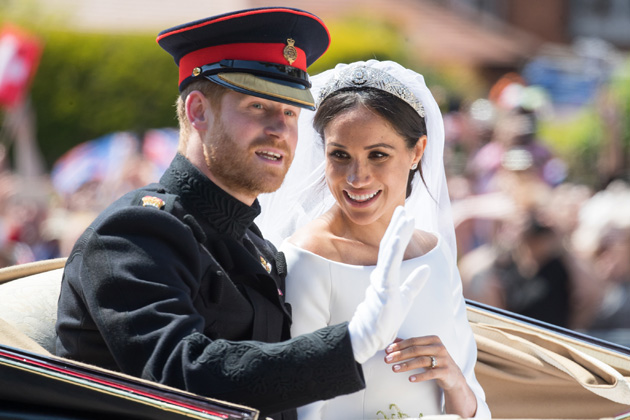 It comes after claims Doria – who was the only member of 37-year-old bride's family to attend the royal wedding – is planning to move over to the UK in order to be closer to her daughter, son-in-law, and any future grandchildren.
A close friend in LA previously said, "[Doria] is getting ready to move to London. I think she will be going as soon as possible. I know that she was eager to live closer to her daughter.
"She also fell in love with England and told me when she got back that it's somewhere she believes she too could happily live'.

Another neighbour added, 'Doria and Meghan have always been inseparable. Doria is beside herself with excitement at the thought of moving to London.'
Aww, sounds like Doria is ready to put her 'nannying' skills into action…
Watch this space!