As Meghan Markle gears up to marry Prince Harry in just a week, it's been reported that she once dated a porn star.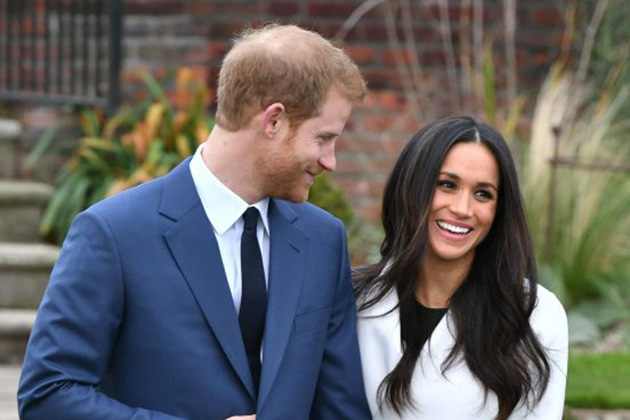 Bride-to-be Meghan – who'll be welcomed into the Royal family at St George's chapel on May 19 – is believed to have briefly dated actor and one-time porn star Simon Rex when she was in her early 20s.
According to MailOnline, the pair met on the set of a US sitcom called Cuts where they both had guest roles, and later met up for a one-off date in Los Angeles back in 2004.
Simon was reportedly 18 and 19 when he made the adult movies and previously admitted: "I went there and did that sh*t.
"It was just enough to pay the rent at the time. I was living in the moment. In hindsight it wasn't the best move".
Since then, the 43-year-old actor has appeared in films like Scary Movie and What I Like About You, and he's now a comedian and rapper who goes by the name of Dirt Nasty.

Meghan's former friend Ninaki Priddy reportedly spilled the beans on her past flings, as she previously told The Sun: "Meghan was never without a boyfriend for more than two or three months and always striving to have someone by her side.
"She liked the idea of being part of a team and having a domestic life. Any relationship that she was in, there was always an element of marriage in the back of her mind."

Meanwhile, the former Suits actress is set to walk down the aisle in a few days as the whole nation gears up for the biggest Royal day of the year.
Obviously, there's going to be a whole load of TV coverage on the big day, with Gogglebox's very own Scarlett Moffatt even confirmed to be reporting on the nuptials from outside Windsor Castle for BBC Radio 1.
We can't wait!