The last couple of months haven't been the easiest for Lisa Armstrong, since splitting from her husband of 12 years Ant McPartlin, but judging by recent photos she's surely picked herself up.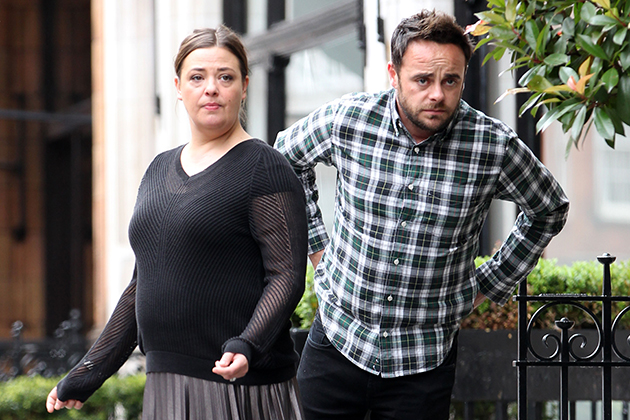 As well as slimming down, the make-up artist has ditched her usually brunette locks for a pink and platinum bob.
And now she's switched up her look once again, opting for a sleek purple do' this time round.
Lisa unveiled her brand new look on Twitter, sharing an image as she stood alongside a fire door, which was coincidentally the same colour as her mane.
"When your hair matches the fire exit door!! #purple x" she jokingly captioned the pic.
And it's safe to say the MUA pulled off her new hair colour, with several of her 136k followers rushing to comment on the photo.
"You look amazing @lisaAmakeup  That colour really suits you! You honestly are such an inspiration to so many people! Keep being the kind, genuine and strong lady that we all love x" one said.
"I wish I had your nerve it's so gorgeous not to mention your lashes and lips, a perfect combination xx" another commented.
"Love it really suits you. A change is as good as a rest !! And boy you must need one X" a third wrote.
One fan even managed to put a smile on Lisa's face, as they quipped, "You're looking that 🔥 they had to put you by the fire exit!" to which she replied, "Haha that's really made me laugh!! "
N'aww.

Her incredible transformation comes as we were told she was preparing to discuss her divorce settlement with Britain's Got Talent host Ant.
After more than a month out of the country mending her broken heart – following Ant's reported romance with his PA – a source close to the star revealed she was finally ready to face up to reality.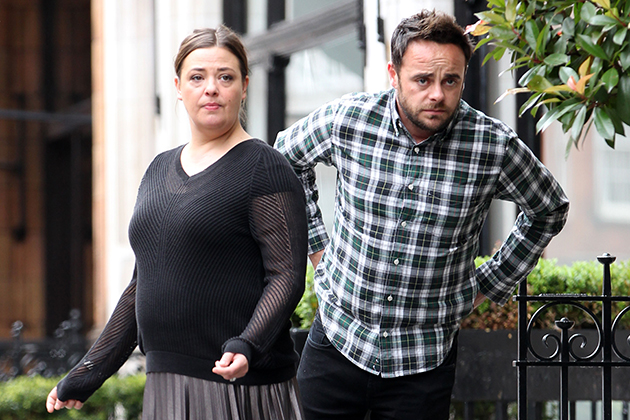 "Lisa finally feels like she's ready to face the music," the source explained.
"Now that she's given herself some time in LA and has had a chance to let her heart heal, she's feeling a lot more confident and able to deal with divorce.
"It's not going to be an overnight thing, but she and Ant will be in negotiations as they work out the best possible outcome."
It seems the two-fold trip – which was not only a well-needed break away but an opportunity to meet with showbiz executives in a bid to carve out a career there – did Lisa the world of good.
"The time in 
LA really helped 
to put the smile back on her face," the source added.
"She was able to concentrate on her fitness, work, and 
reflect on everything going 
on. She feels refreshed now, 
so she's ready to deal with 
what lies ahead."
We can tell. Lisa, you look great!