The Lakeland gin hamper contains everything a gin fan could want – and more…
Pair the words 'gin' and 'hamper', and you've probably got everything we could ever wish for wrapped up with one neat festive bow.
So when we heard about the brand new gin hamper from Lakeland, you can probably only imagine our excitement.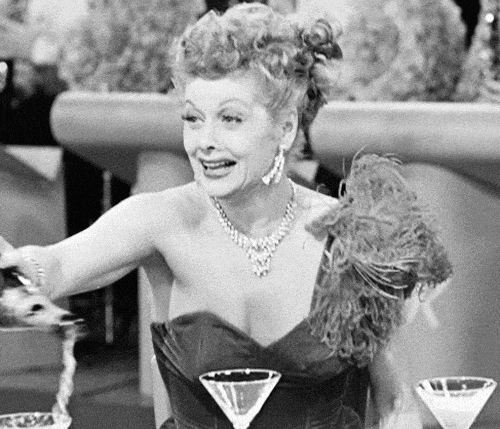 The retailer has put together a basket full of gin-flavoured treats, and it's fulfilling all of our gin-loving dreams.
Hidden within the basket of goodies, is of course, a bottle of gin, brewed in a distillery in North Cumbria.
And if you want a cheeky tipple with your afternoon tea, the gin fusion 'tea bags' will definitely brighten up your day!

The hamper also includes some intriguing-sounding 'bursting bubbles' for gin. Apparently, these will add some fruity flavours when dropped in your juniper-tipple, and are especially flavoured to compliment gin. Sounds fun!
And if all of that booze wasn't enough, the hamper also includes some delicious-sounding sweet treats.
If alcohol-infused chocolate is more your thing, the gin and dark chocolate bar will definitely be up your street. The luxury bar is infused with a splash of the good stuff, and would be the perfect after-dinner treat. Just don't eat too much – no one wants to be getting too sozzled on choccie…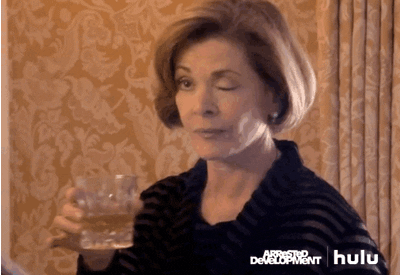 Also on offer is some YUMMY sounding Gin, Juniper and Lime fudge – all of our sweet treat dreams made into reality.

Buy the Lakeland gin hamper here, £44.99
And to top it all off, the hamper also includes a handy little gin coaster, to make sure your drink doesn't leave any pesky ring marks.
But the best part? All of this could be yours for just £44.99 – a bit of a bargain for all that, we'd say!
The Lakeland gin hamper is available to buy online and in stores, and would definitely make for the perfect Christmas gift for the gin-lover in your life.
Or yourself, of course.
Will you be picking up the gin hamper? Or are you more looking forward to a traditional food hamper? Let us know your thoughts in the comments!