Good Morning Britain star Kate Garraway has revealed that she suffered yet another terrifying health scare recently, after finding a lump in her breast.
Speaking to The Sun, the mum-of-two revealed that she made the terrifying discovery soon after giving birth to her now-nine-year-old son Billy.

Popular TV presenter Kate went on to confess that she had to wait two days to find out what the lump was after visiting the doctor.
She said, "You're in the clinic, looking round at everyone thinking, 'Why shouldn't it be me any more than anyone else?' It's really scary."
Thankfully, Kate was told that the lump was a benign cyst, and therefore not cancerous. However, she admitted that the experience made her question her lifestyle, after being told about the big link between alcohol and cancer.
She confessed, "I was flabbergasted by the link. I don't want to scare people but to have it in your mind is really important."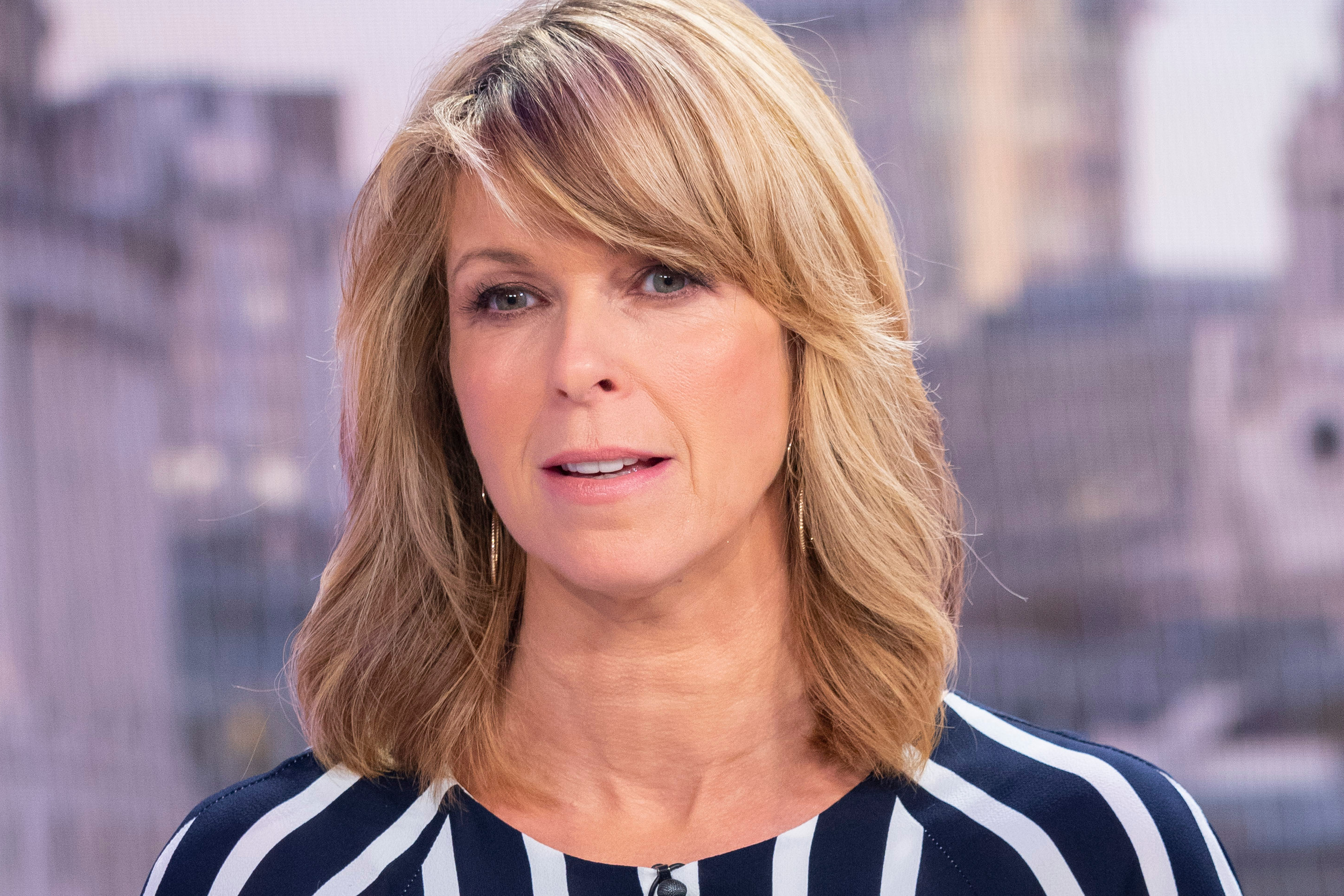 Cancer Research UK have themselves confirmed that more people who drink than people who don't generally get cancer. On their website, they state, "Every year, drinking too much alcohol causes 3% of cancers in the UK, around 11,900 cases.
"Not everyone who drinks alcohol will develop cancer. But on the whole, scientists have found that some cancers are more common in people who drink more alcohol than others. "
Kate also reflected on some of her more boozy nights out – recalling the time she pushed Ben Shepherd over after a night drinking at Cannes Film Festival.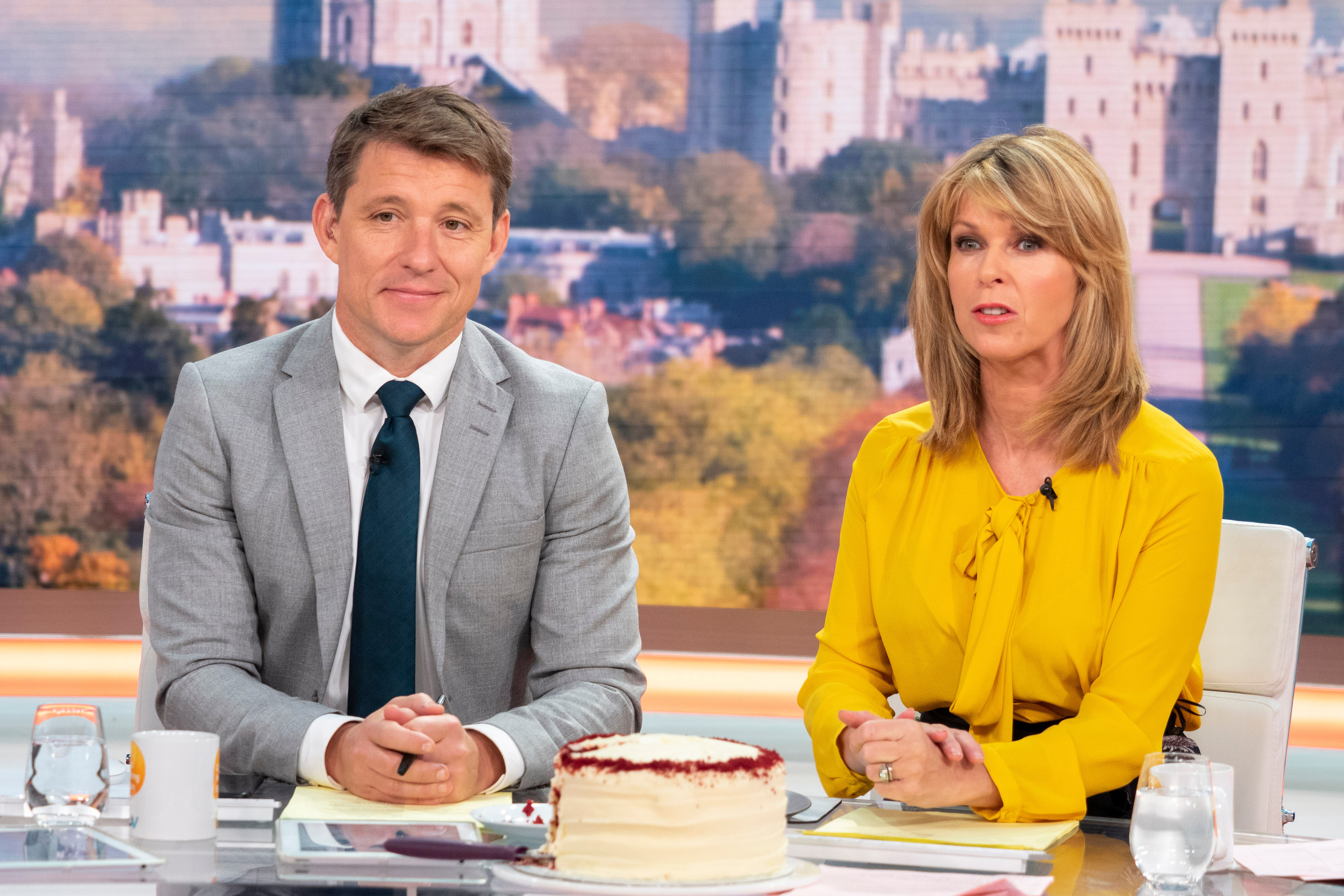 She said, "A few years ago Ben Shephard and I went for lunch and champagne at the Cannes film festival — I tripped and totally wiped out Ben."
Kate recently appeared on Lorraine to reveal that she was giving up alcohol for a month. Discussing the benefits of going booze-free, she said, "I feel fresher, you definitely sleep better.
"It's made me feel more conscious of other choices. It's one of those things that makes you quite mindful of your own body."