As if Holly Willoughby didn't have enough work at the moment, the star has revealed she's set to embark on a new venture of her own.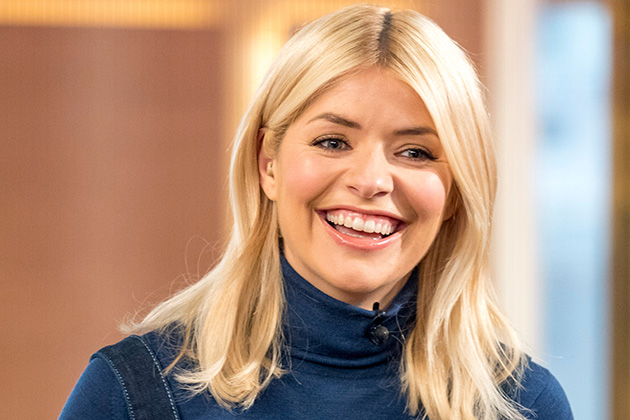 The This Morning presenter has revealed the exciting news that she's launching her own lifestyle brand named Truly.
She took to her Instagram to share her new venture with her fans, alongside a black and white snap of herself showcasing her new brand.
'So…finally I get to tell you about something I've been working on passionately and secretly for a long time… This is TRULY, my new lifestyle brand that launches in the Autumn,' she wrote. 'I'd love you to be part of the Truly family so please register here truly.co.uk (find the link in my bio above) to find out more and keep updated on all things TRULY. Let the adventure begin! #TRULY'
Truly will be a lifestyle brand, with an e-commerce site and a blog, while the idea for her new brand stemmed from her series of baby books she wrote alongside her sister.
And, although it might seem only natural for Holly to take some inspiration from Gwyneth Paltrow's lifestyle's brand, Goop, Hols isn't so keen on the idea.
'So the only things I've heard on This Morning about Goop, we had some sort of vagina streamer thing that you put on the toilet with herbs and stuff. As yet, on our list, there's no vagina streamer,' she confessed.

With the brand also set to oversee a charitable foundation, as well as have an online community where it's users can talk and share, it seems as though Holly really has thought about just about everything.
'For me, being a woman, it's nice to have a space where you can have that honest, open conversation that isn't too militant or frightening or one-way,' revealed Holly in the same interview with The Guardian Weekend magazine. 'It's going to be very open and welcoming.'
We can't wait to see the finished product!