We're used to Holly Willoughby filling her Instagram page with This Morning outfits, stunning selfies and funny photos with BFF Phillip Schofield.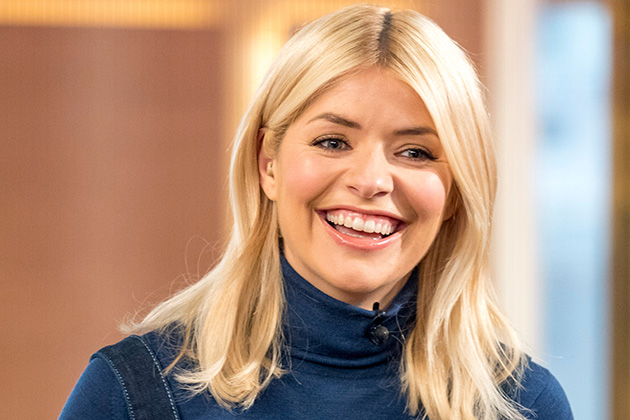 But on Monday morning, the 37-year-old treated her followers to some rare family shots next to her older sister, Kelly.
Sharing a collage tribute to celebrate Kelly's 40th birthday, the telly presenter wrote: "Nothing but pure love for this one today and always… my sister… love you… beyond! @ladywilloughby happy 40th birthday".
One snap shows the sisters looking cheeky in their school uniforms when they were young children, with Holly on the left giving the camera a big grin.
In another throwback photo, Holly is just a baby as she can be seen sat on their mum Lynne's lap while Kelly stands beside them.
The series of snaps is completed by a few sweet selfies of the women all grown up.
And Holly's 3.6million followers couldn't wait to comment on the cute photos which racked up over 45k likes in a few hours.
"So alike! Beautiful x", wrote one follower, and a second agreed: "Twins 😍😍".
"Omg you look so alike xxxxx", said another, while a fourth added: "Great genes in your family".

Mum-of-three Holly – who shares Harry, nine, Belle, seven, and three-year-old Chester with husband Dan Baldwin – has previously opened up about her close bond with her sister.
"You would expect some fireworks, but because we have the same friends and have different roles within that group, none of that ever came into it", Holly once told The Guardian.
"I'm more likely to be the one to say 'everyone back to mine' and cook for everyone, whereas she's much better at tidying up."
The pair are such good friends that they even wrote a series of books together – The School For Stars – which focuses on a stage school, and are also godmother's to each other's kids. AW!