We're used to Craig Revel Horwood airing his views on the celebrity contestants on Strictly Come Dancing, but now the judge has opened up about his personal life.

While Craig, 53, is currently happily loved up with his boyfriend Jonathan Myring, things haven't always been so easy for him on the dating front, with Craig admitting that he makes all of his lovers sign confidentiality agreements.
"I worry about the people I meet going to the papers with every detail so I get everyone to sign confidentiality agreements now," he confessed during an interview with the Daily Star.
"And I mean everyone in my life – from the builders to my lovers – sign them, so I have exacting working versions for employees and more user-friendly ones for my friends."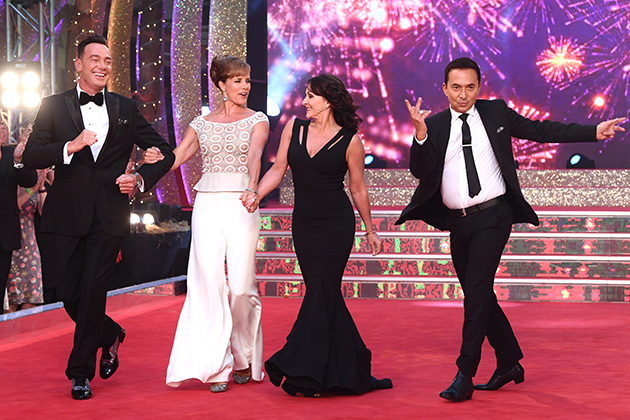 It seems as though Craig is cautious about things that have happened in the past, as he reportedly only made his lovers sign the contracts after the end of his three-year relationship with Damian Scott in 2016.
Craig continued: "If I go on a date, I get them to sign the agreement and if they won't do that, I won't date them. If they can't cope with that, they'll never cope with my life. It's just a bit of paper to say they won't run to the tabloids for a kiss and tell."
But, it looks as though Jonathan just might be the perfect guy for Craig as the pair have spoken about marriage and adoption.

"I can see marriage in the future. I think you have to live with each other and know each other more first. But our relationship is going fantastically well," Craig admitted, in an interview with the Sunday Mirror.
"It's a marriage made in heaven. I live on an eight-acre estate and he's a horticulturist!"
Sounds like a great match to us!