Cheryl Cole has been reflecting on a difficult battle with her health in an emotional message.

The singer – whose split from Liam Payne was announced just days ago – took to Twitter on Thursday to pay tribute to those who helped her through when she was suffering from malaria eight years ago.
"8 years ago today the NHS were there for me when I needed them the most," Cheryl, 35, tweeted as part of the NHS 70th anniversary celebrations.
"I cannot begin to express my gratitude. We are so incredibly lucky to have them. Selfless people working day and night to help at any given time #grateful #NHS70".
Fans of the mum-of-one were moved by her words, with one commenting: "They do a remarkable job everyday!! So grateful for you".
"8 years already omg i remember that like it was yesterday 🙁 so grateful for the nhs and for you," another said.
Cheryl became very ill with the disease back in the summer of 2010 following a holiday in Tanzania with dancer friend Derek Hough.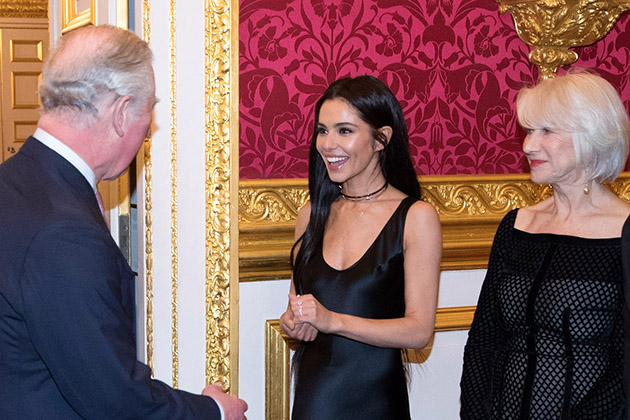 It became so serious that she ended up in intensive care at the Hospital for Tropical Diseases and revealed in her 2012 autobiography that she thought it might kill her.
"I can clearly remember asking the nurse if I was dying – and feeling relieved when she said: 'It's a possibility,'" Cheryl wrote.
"'Make this end,' I thought. I just had nothing left. Afterwards I told mam: 'I'm gonna write me will. Bring paper, I need to tell you what to do.' I was matter of fact. I was so over it by now – too tired to take any more."
Fortunately the Girls Aloud star slowly recovered and was able to move on from the terrifying experience.
Cheryl has continued to see the ups and downs of her life play out in the spotlight though, with the latest being her break-up from Liam, 24, after two and a half years together.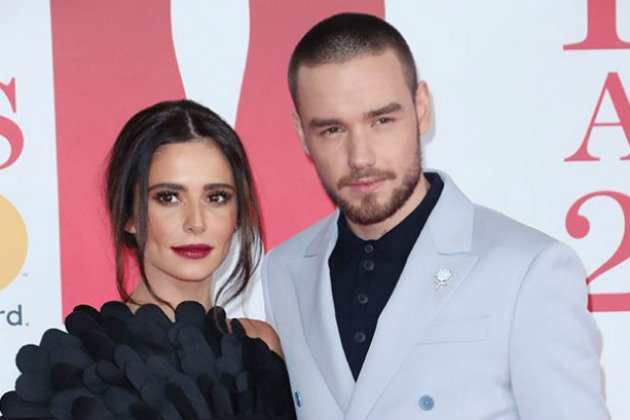 The couple – who share one-year-old son Bear – confirmed that they'd ended things on Sunday in a social media statement reading: "We are sad to announce that we are going our separate ways. It's been a tough decision for us to make. We still have so much love for each other as a family.
"Bear is our world and we ask that you respect his privacy as we navigate our way through this together."
Taken from our sister site, CelebsNow.