NOTHING signals the arrival of a Bank Holiday more than nice glass of fizz – and if you are searching for your tipple for the Easter Bank Holiday, look no more!
Here to save the day yet again, budget retailer Aldi are releasing a MAGNUM of prosecco, right before the long weekend.
A magnum holds twice the amount of alcohol as a normal bottle, at 1.5 litres, so you'll have more than enough to go around. Hooray!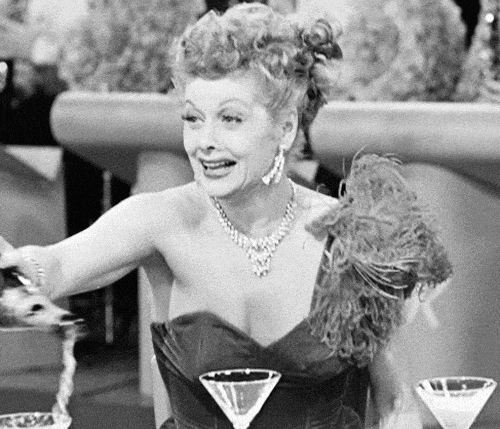 And if that weren't enough, the magnum is also SUPER affordable – meaning you can stock up on as much as you like.
Aldi are selling their prosecco magnum for just £12.99 – that's under £13 for a huge bottle of bubbly!
The retailer describe their prosecco as having "aromas of sherbet, lemon and lime giving way to freshly picked grapefruit". Mmm, we're already salivating…

You can buy the Aldi prosecco online here, and the tipple will also be available in stores.
Customers are already raving about the new fizz, which has a five-star rating on the Aldi website.
One wrote, "One of the nicest procecco i have tasted. Great value for money". While another agreed, saying, "This is the best prosecco i have tasted and always buy the smaller bottles so when it was available in a magnum i bought two. it went down a treat at Easter".
High praise indeed!
However, Aldi aren't the only one to offer up a super-sized bottle of prosecco to celebrate the long weekend off work.
Tesco have also released a 1.5 litre bottle of their Plaza Centro Brut Prosecco, at the slightly more expensive price of £15.
Sainsbury's have also popped their Taste the Difference prosecco on special offer ahead of the Bank Holiday. It is available now for £15.75 – a bargain, considering it usually sells for £21.
So will you be stocking up? Race you to the checkouts!