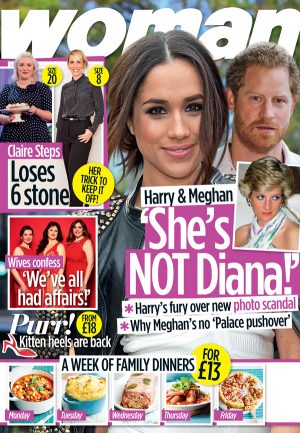 He was lifelong friends with the late Cilla Black, so it's no surprise that this TV presenter has scooped the top job on a rebooted version of Blind Date.
Yep 61-year-old Paul O'Grady is set to have a lorra lorra laughs when the hit show returns this summer. We think he'll be fab and can't wait to see what his signature catchphrase will be!
Blind Date and more – only in this week's issue
All this, as well as shocking real life stories, fabulous supermarket offers from our food editor. We also have exclusive celebrity interviews, and the full round up of what to do if you're planning on staying in or going out this weekend.