At 71 actress Joanna Lumley continues to turn heads with her age-defying looks and spot on sense of style. And now the AB FAB star has shared her beauty secrets with the world. Speaking exclusively to Woman, the actress revealed exactly how she stays in shape.
"I don't actually do anything! But I rush about a lot–I walk to the tube and do my own gardening. I'm also vegetarian, which I'm sure helps a bit. And I don't do anything to excess–so I smoke a bit and I drink a bit."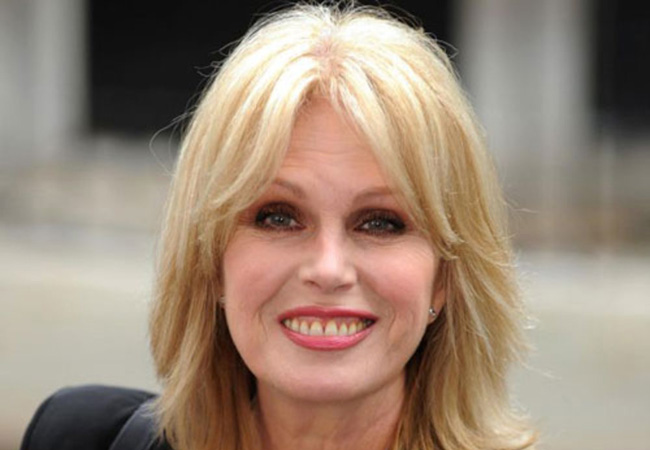 Sounds manageable to us, and it means we don't have to give up that occasional glass of red wine. Hooray!
Joanna Lumley gossip and more – only in this week's issue!
For more celeb news, and to read all about William and Harry's hidden grief from our front cover, pick up the brand new issue of Woman from your local store this week!
All this and more in the latest issue – so why not subscribe today?
PLUS, more remarkable real life stories, including the amazing little girl who has continued to defy expectations! Also we have the best beauty buys on the high street and this season's must-have fashion on the high-street. In addition, we have all your usual favourites, including your emotional health questions answered, weekly puzzles, and TV gossip!