Wedding etiquette is tricky to master at the best of times.
Knowing what to give the newlyweds as a gift, how much to spend on it, and what to wear, are all tough questions that enter our heads as soon as that wedding invitation slips through the door. And then, there's the logistical minefield that comes with planning your OWN nuptials. When you're planning your big day, all most people hope for is that you create a day special and meaningful to both you and your partner.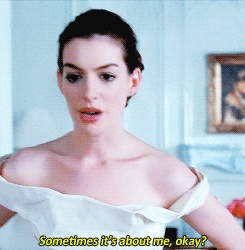 But inevitably, pleasing your guests and loved ones also comes into the mix. And while your wedding day IS all about you, it's widely accepted that you'll be considerate of your guests too. However, it seems that this might not be everyone's first thought when planning a wedding…
One Mumsnet user posted an amused message to the site to vent about their cousin – who had marked out MULTIPLE 'save the dates' for their wedding.
They wrote, "She's put a few different dates down, not evening explaining why etc etc.
"Just begins with 'Here are our dates we're considering. Put those plans on hold!' All our love, xyz"

The message also revealed that the dates are actually only just three months away – leaving precious little time to plan.
According to the MailOnline, the request sparked a flurry of enraged comments from fellow users – with one even calling the bride-to-be a 'self-absorbed loon'.
Another agreed, saying "This is bizarre", while a third comment admitted "It's vague to say the least."
---
Read more…
---
It seems the invitation only got more complicated too, as the bride requested that guests keep a few different 'colour schemes' in mind too.
She wrote, "Keep colour schemes orange/white or maybe pink in mind".
Users guessed she was referring to the outfits guests might be thinking of wearing – in which case, the range of different colour probably isn't that useful for picking out an outfit.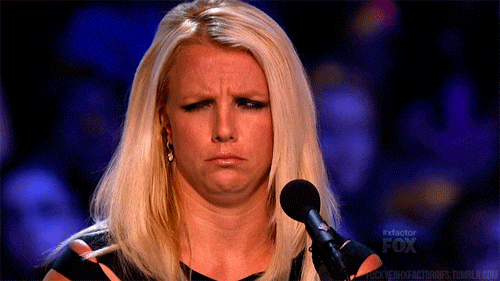 One exasperated online user wrote, "Is she expecting you to spend money on two outfits so you are ready for whichever scheme she goes with?"
Another agreed, "That sounds so unorganised."
While a third commented, "Blimey! So people will probably turn up now wearing all different shades of pink and orange! That is going to look awful!"
We'll admit – we're not too sure what's going on here.
But what do you think? Do you think the request to save multiple dates is unreasonable? And what about the dress code? Let us know your thoughts in the comment box below