The Lidl hangover-free prosecco is here to solve all your post-party woes…
If you're anything like us, a Christmas knees-up is one of the highlights of the festive season.
But what we don't love is the post Christmas-party comedown. Or in other words, a hangover.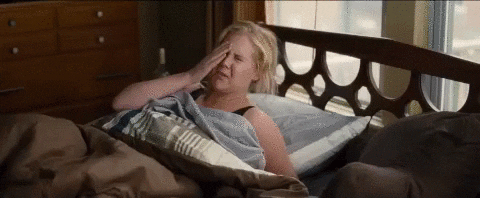 The throbbing head, the growing nausea – yep, you get the picture.
But luckily for us, Lidl have swept in with a solution to all of our post-party problems. And it works whether it's Christmas time or not!
The budget supermarket have announced their plans for a 'hangover-free' Prosecco, to help in all of our drinking dreams.
But how is such a thing possible, we hear you say? Surely too much alcohol always equals a hangover?
Well, it appears that Lidl really have thought of everything. Their brand new release is an organic Prosecco – the Organic Prosecco Spumante.

The booze promises a fun night out without the banging headache the next day, because it uses fewer sulphites. Apparently, these are the things that leave us feeling sick, achey, and generally a bit fragile after a night of drinking.
All wine contains some sulphites, as they often occur naturally. However, it's often added to alcohol in order to preserve the wine.
Lidl's master of wine (!) Richard Bampfield, explains…
"We've all had that shocking wine hangover. This is sometimes attributed to the sulphite preservatives used in wine to keep them fresher for longer.
"Generally, organic wine producers use a lower level of sulphites in the production process, which means they are less likely to contribute to hangovers.
"So if you don't react well to sulphites you could be saying good riddance to hangovers with Lidl's Organic Prosecco Spumante."
We're sold!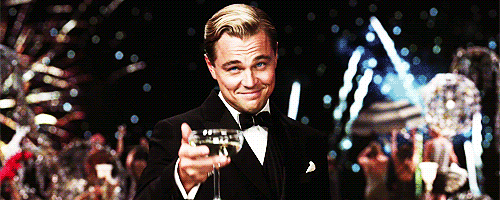 This miracle wine will be sold for £7.99, and set to hit stores this Thursday (12th October). So put the date in your diary!
And be quick – because this will most DEFINITELY sell out! We're planning on stocking up on plenty for Chrimbo…
Will you be getting some of the Lidl hangover-free Prosecco?