Sound the alarm – it's time to forget about your detox diets, because a GIN spa has just opened in the UK – and it sounds AMAZING.
Just while we're trying to resist the urge for a tipple following our New Year's resolutions, a spa FULL OF GIN has come along to tempt us to ditch all of our good intentions.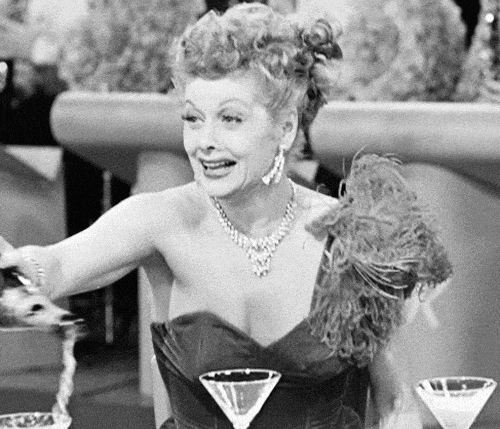 The UK's first ever gin spa, aptly named 'The Gin Spa' opened in December 2017 in Glasgow, Scotland. And it promises to combine relaxing spa treatments with one of our favourite alcoholic beverages.
It's been set up by the team who launched Gin71 in 2014. And, according to them, "brings together a deep understanding and knowledge of gin botanicals, with the award-winning team's focus on crafting superb customer experiences." Sounds like a winner to us!

READ MORE: Lakeland have brought out a gin hamper – and it's all our boozy dreams come true
The spa is dedicated to the botanicals found within your favourite spirit. Meaning gin is essentially incorporated in all aspects of the spa.
But wait a second – does this mean we'll be soaking in a hot tub full of gin? Or being massaged with a bottle of the stuff?

---
Read more…
---
Well, no. What it really means is that the treatments on offer make expert use of botanicals including clove, bergamont, lavender and eucalyptus. These are all key parts of an tasty gin drink.
So all of the facials, manicures, massages and reflexology treatments will be using products inspired by these lovely-sounding ingredients.
Plus, the relaxation will all happen in the presence of many glasses of gin, of course. Enjoy or mani or pedi whilst sipping on a tasty gin cocktail. Or, enjoy a gin-themed afternoon tea while on a break from all that relaxing.
Where do we sign up?!
The spa is open Wednesday – Sunday on varying hours, and is located at No.2 Virginia Court, Merchant City, in Glasgow.
Beat you there!