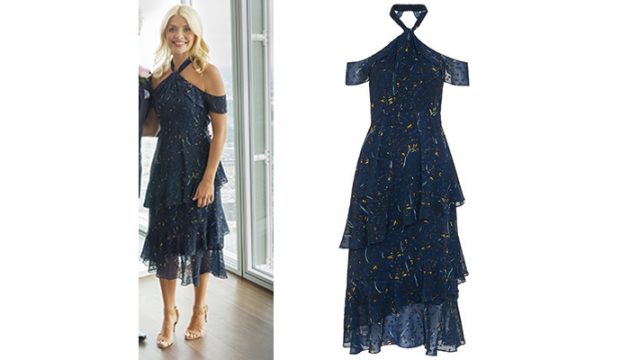 It is no secret that Holly Willoughby's style often sends her social media fans into a shopping frenzy.
This Whistles dress is no exception because people everywhere have been asking where they can grab one!
You'll have to be quick because even though it is one of Holly's pricier options, costing £195, it has definitely been one of her most popular!
Buy it Whistles