This Tiffany replica ring is available for a fraction of the price…
We'll be honest. Ever since we first set eyes on the glittering diamonds, adorning extravagant window displays with their sparkle in 1961 film Breakfast At Tiffany's, a diamond Tiffany ring has been no.1 on our jewellery wish list.
In the film, Audrey Hepburn lusted after the stunning creations in the jeweller's window. And we pretty much followed suit…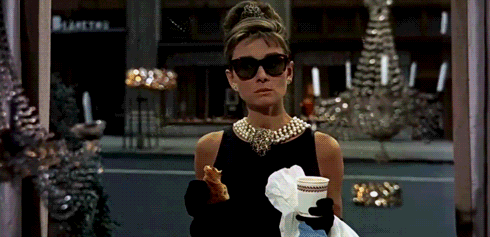 However, an ACTUAL Tiffany's ring is likely to be slightly out of our price range…
So when we heard that Argos were selling a Tiffany replica ring for a fraction of the price, you can probably hazard a guess at our excitement.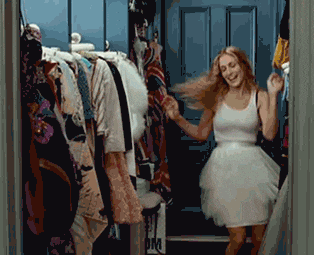 The budget retailer has created a ring that, while of course is not a direct copy, looks remarkably similar to the inimitable, classic Tiffany's ring.

Tiffany's ring is platinum, and set with premium diamonds. It also has that signature Tiffany blue tinge to it that we've all grown to love. But despite it's beauty, it comes with an equally luxurious price tag of £13,400. Ouch.

Argos on the other hand, have created a much more modest, white gold and cubic zirconia ring. But don't let the lesser elements fool you. The ring is still stunning, but on sale for a much more affordable £109.99.

Buy the Argos Oval Halo ring here for £109.99
High-street vs. high-end…?
We know what you're thinking. Won't people be able to tell the difference? Think again.
Speaking to the Daily Mail, trend expert Emily Seares, revealed that unless you're an expert, it's difficult to tell high street and high end jewellery apart.
She admitted, "Many of the lookalikes are so good that, unless you know a piece isn't high-end, it can be hard to spot."
However, she did confess that it's key to ensure your high street pick adheres to high end standards, to avoid that classic, cheap look.

She advised: "Pick wisely and look for silver and gold hallmarks to ensure quality."
So it turns out we really can echo Holly Golightly's expensive look. And all without relying on a wealthy benefactor to pick up the bill!
We'd definitely be open to our very own Paul Varjak treating us mind, if he really wants to…
Will you be picking up the more affordable Argos ring? Or encouraging your partner to? Let us know in the comments!