We all have our go-to beauty brands and when you find a great all-rounder, why change?
Apparently Queen Elizabeth II has worn the same nail varnish since 1989 and she doesn't show any signs of switching it up.
If you fancy treating yourself to the Queen's favourite shade of nail polish all you need to do is pop down to Boots. Even better, it will cost you less than £10.
The Queen's hands are rarely on show as she often chooses to wear a set of gloves. However, when Her Majesty's bare hands are on view you'll never see a bright nail colour.
The Queen's favourite nail varnish is a light pink shade from the well-known high street brand Essie. The light colour works brilliantly with all the Queen's outfits and won't clash with her gloves or show through.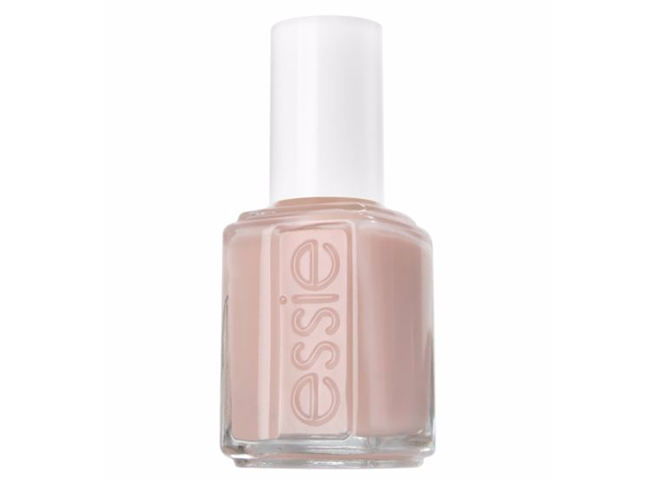 Essie nail polish was launched in 1981 by Essie Weingarten. She was fed up of natural looking nails and wanted something a little more special and exciting. The brand quickly grew in popularity and is now a staple item in households and salons across the UK, Europe and the US.
According to Essie's website, the Queen has been wearing the Ballet Slippers Essie Shade since 1989. The website states that Queen Elizabeth's hairdresser sent a letter to the brand requesting that specific shade because it was the only colour Her Majesty would wear.
The shade is described as "an iconic colour for all the seasons" and it was also was the same colour that the Duchess of Cambridge wore on her wedding day back in 2011.
Little is known about the Queen's beauty secrets, but over the years there have been few rumours…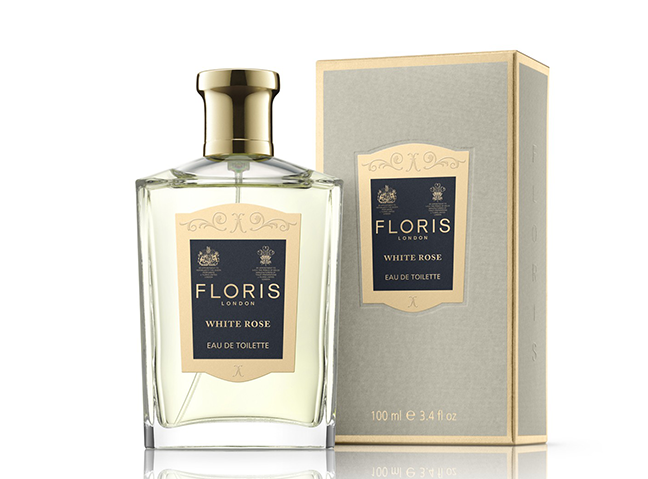 The Queen's favourite flowers are carnations and while the exact scent of perfume she buys has not been revealed, she is thought to be a regular customer of Floris, the longest reigning British beauty company which has had the royal seal of approval since 1820. The brand maintains a level of discretion when it comes to exactly what the Queen orders but they did reveal to the Telegraph that the Queen orders from across the core range. Fragrances start from around £55.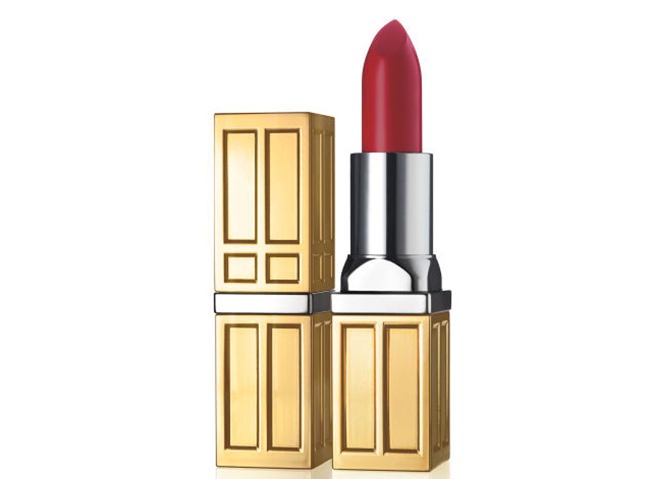 When it comes to the Queen's lips she is partial to the odd pop of colour but her go to brand is thought to be Elizabeth Arden. The brand has held a royal warrant for over 50 years. The Telegraph speculate that Elizabeth Arden's Beautiful Colour Moisturising Lipstick Matte Finish Extension in Bold Red, £21, is a firm favourite of the Queen.
So the Queen clearly likes to keep her beauty secrets under tabs but one thing we know for sure is that her nail varnish remains the same. Why not pop down to Boots and treat yourself to the same shade the royals wear?