Why pay more for something when there's a cheaper option that's likely to be just as good?
It's no fun paying over the odds, which is why you need to turn your attention one of Aldi's brand new candle releases – which has been likened to the famous Yankee candle.
The Yankee candle is the perfect go-to gift for friends and family members, and they've grown massively in popularity over the last few years.
Available in hundreds of scents, the Yankee candle can be sold at a pretty high price – with the biggest and most expensive going for around £23.99.
But Aldi's budget alternative are the perfect option if you don't want to spend quite as much.
The candles are part of Aldi's 'specialbuys' range, meaning they're only available for a limited time.
So what is the cut-price Aldi verson like – and why are they being compared to Yankee?
Much like some of Yankee candle's range, the Aldi offering is a nautical theme, including scents such as Ocean Driftwood, Along the Coast, Seaside Garden.
And they look almost exactly like the original Yankee candle…
Yankee candle…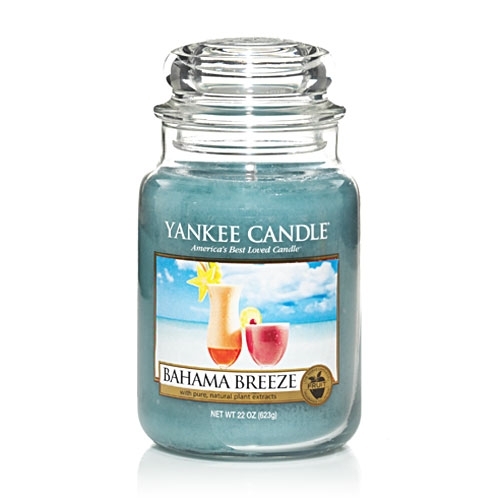 Aldi candles…
image: https://southbank.secure.media.ipcdigital.co.uk/21348/00001af4a/e4ca/yankee-2.jpg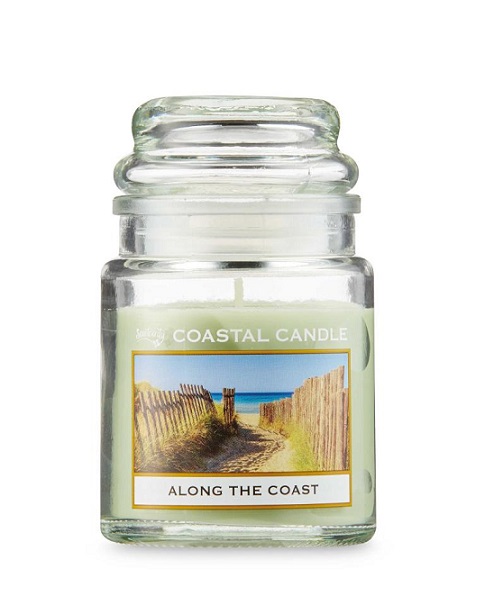 image: https://southbank.secure.media.ipcdigital.co.uk/21348/00001af49/40ac/yankee-candle-1.jpg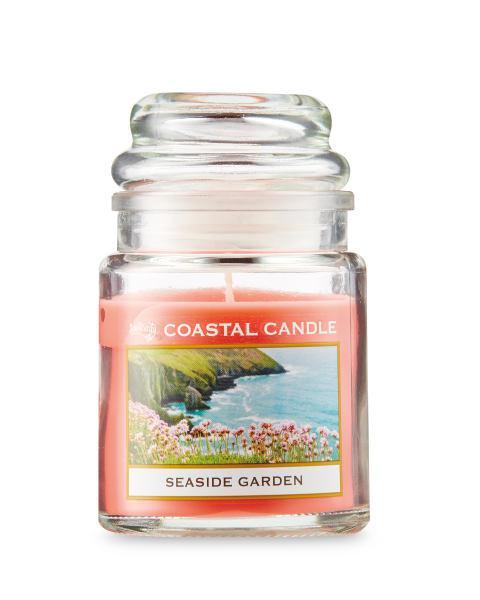 And the best part? They're a steal at just £1.99!
Another bonus of the new Aldi candle range is their quality, too. Although they're cheaper, they're certainly not lacking, given that they have a burn time of about 28 hours, compared to Yankee candle who state a burn time of around 25-40 hours.
The candles go on sale in stores on Thursday 15th June. And you're going to be want to be quick, because these probably won't be around for long! Get yours before they sell out.