How often has Aldi saved the day? The budget supermarket seems to always have a game-changing products on its shelves.
Now they've stepped it up another notch with their Aldi Hot Cleanser. This particular product sending everyone into a frenzy because it's reported to be very similar to Liz Earl's much-loved hot cloth cleanser – in terms of both its application and great results.
Who knew Aldi could provide quality food, alcohol and beauty products at such great value… Is there anything the German supermarket cannot do?
The best news is, the Lacura Hot Cloth Cleanser costs just £3.99.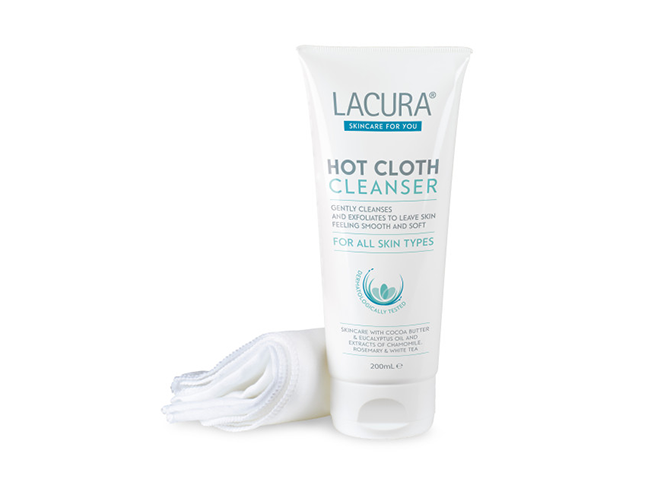 It's already predicted to be a best-seller and we can understand why. The Lacura cleanser is made with rosemary, chamomile, cocoa butter, white tea and eucalyptus oil. It promises to soften, tone and purify your skin, while removing all traces of makeup.
The cleanser also comes with a pure muslin cloth that gently exfoliates your face to leave your skin looking radiant. We reckon you'll need to stock up because it's sure to sell out.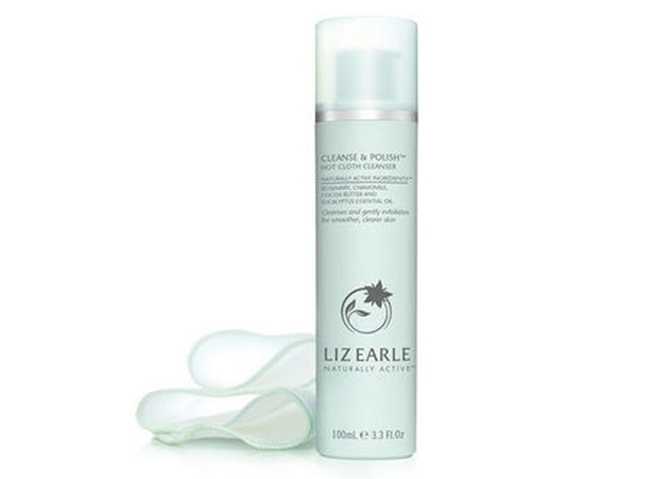 Aldi have several other beauty products from the Lacura range. Given that the hot cleanser cloth has received such great reviews it could also be worth checking them out. They have a Caviar Illumination Day Cream and a  Caviar Illumination Night cream.
The day cream has an added SPF making it a must for any skin conscious beauty buyer. The cream is described as light in texture and long lasting.
The Lacura Hot Cloth Cleanser goes on sale from 1 June, head down to your local store and don't miss out. It's the product everyone will be talking about!
FROM: Our sister site Woman & Home