Prepare to get seriously inspired by this weight loss time lapse video. Captured by the now avid gym-going Justine McCabe, her weight loss time lapse video went viral because of the incredible transformation she goes through.

Justine lost 124 pounds in just one year by healthy eating and going to the gym. She documented her dramatic change by snapping pictures of her progress. She then created the time lapse video to show the astounding results of her hard work!
Justine was 300 pounds at her heaviest, and she explained on her Tumblr that she turned to food as a coping mechanism after her husband took his own life last year.
We were inspired in seconds when we first watched this video. We bet you will be too. Check out Justine's incredible transformation below:
Read more…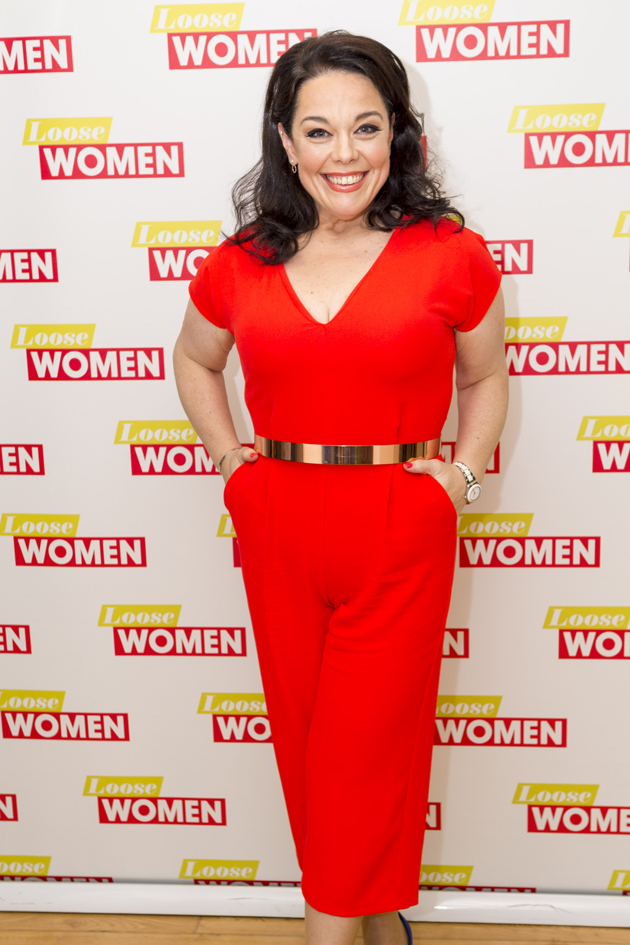 Find out how the star is slimming down!