This Aldi prosecco is like none you've seen before…
Prepare your trolleys people! Back in September, budget retailer Aldi announced the fabulous news that they were planning on launching a GIGANTIC bottle of prosecco – three litres of the stuff, to be precise.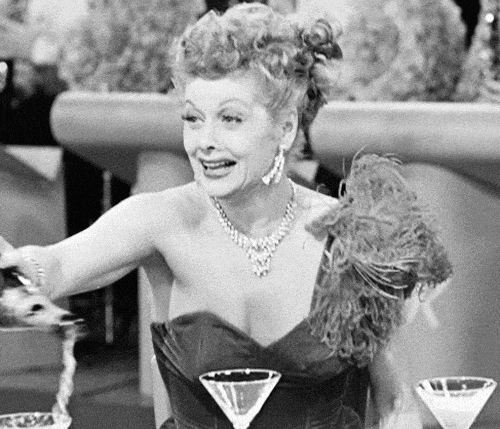 And in the perfect news to prepare us for Christmas, their jeroboam of their DOCG Prosecco is now available in Aldi stores worldwide!
Yes, the moment we've been eagerly waiting for weeks is finally here. If, like us, you drink prosecco like it's water during the festive season, you'll be delighted to know that the huuuuge bottle was released in stores across the country on November 14th.
A three-litre bottle is approximately enough bubbly to fill up 24 glasses – meaning the merriment can continue for weeks (or days, if that's more your style.) A normal bottle of fizz is usually around 750 ml, so this super-size one is guaranteed to impress.
And the best thing? It'll be enough for you, your family, your neighbours and your neighbours families…

Aldi seems to be undoubtedly setting the standards for the booze world recently. They've bagged themselves multiple presitigious awards for their tipples in recent months – including one for their rose.
---
Read more…
---
But if three litres of bubbly feels like a little too much for you, never fear. Aldi have also recently announced they'll be selling a magnum of prosecco – meaning your favourite boozy treat will also be available in a much more manageable size which should fill around 10 glasses.
The huge bottle of Aldi prosecco will set you back £39.99, which, for three litres, is a pretty good price in our estimations. It's also a much better price than Marks & Spencer's jeroboam, which costs £50.
Now, we just need to figure out where we're actually going to put it…Cheers!
Will you be buying the Aldi prosecco? Where are you planning to store it?!