Strictly Come Dancing star Amy Dowden has opened up about her battle with Crohn's disease.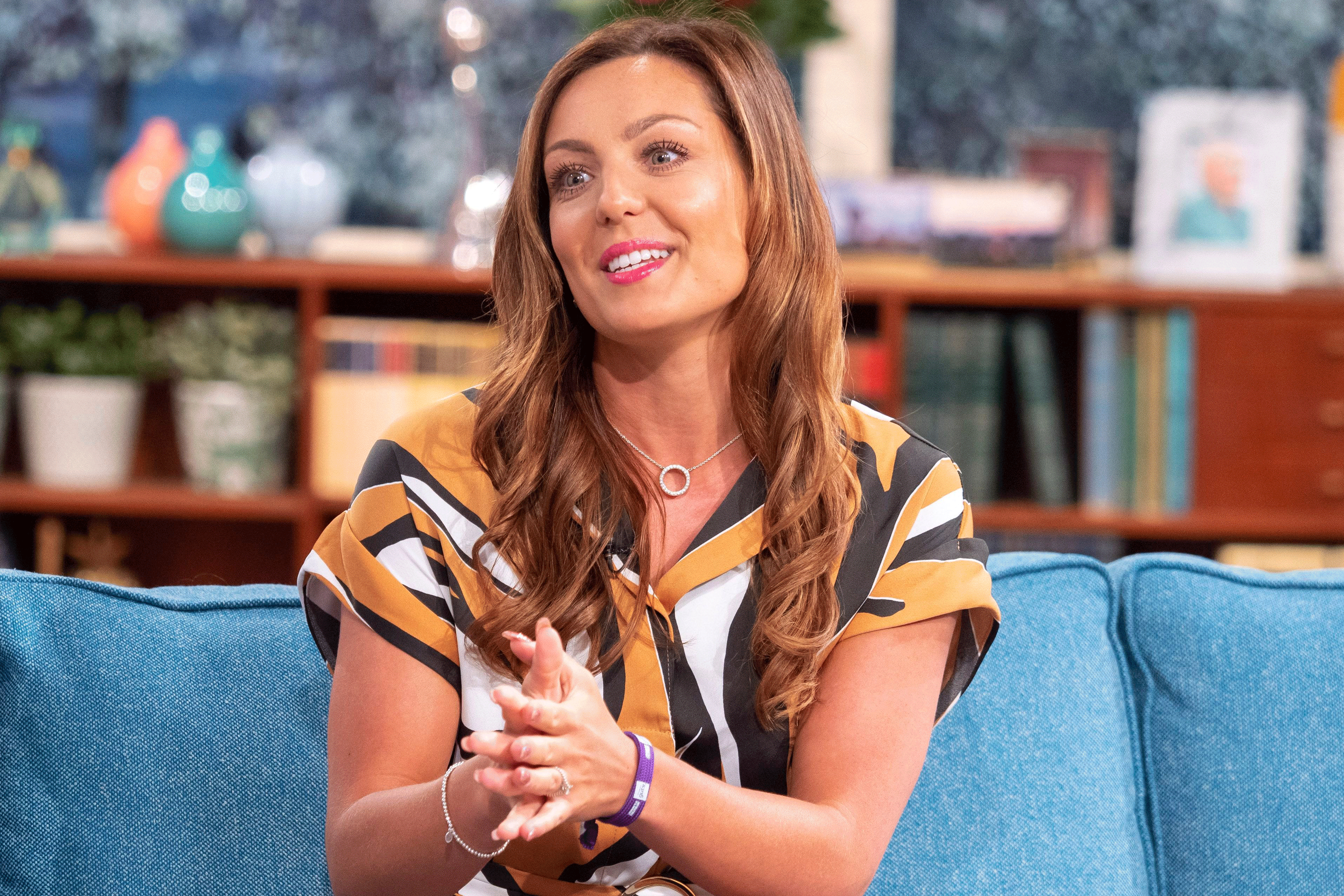 Appearing on ITV's Lorraine this morning, the 27-year-old professional dancer revealed that living with the inflammatory bowel disease means she suffers from bouts of extreme pain and sickness.
Speaking to TV star Lorraine Kelly, she opened up about the details on her experience with the condition, revealing, "As a bubbly child I couldn't keep still.
Read More: Gemma Atkinson gushes over boyfriend Gorka Marquez in heartfelt tribute as they prepare to welcome first child
"My parents couldn't get me to sit still for a car journey, and they could see I had no energy, I started getting stomach cramps, they were so bad I was passing out from the pain.
"They took me to A and E and they thought appendicitis. I was constantly in and out of school, it came with a vengeance when I was 18 and it took until 19 for me to get diagnosed."
Describing the unpleasant symptoms of the disease, Amy continued, "Terrible vomiting, extreme vomiting, extreme pain where my body couldn't cope it shut down I needed to go into hospital I couldn't cope."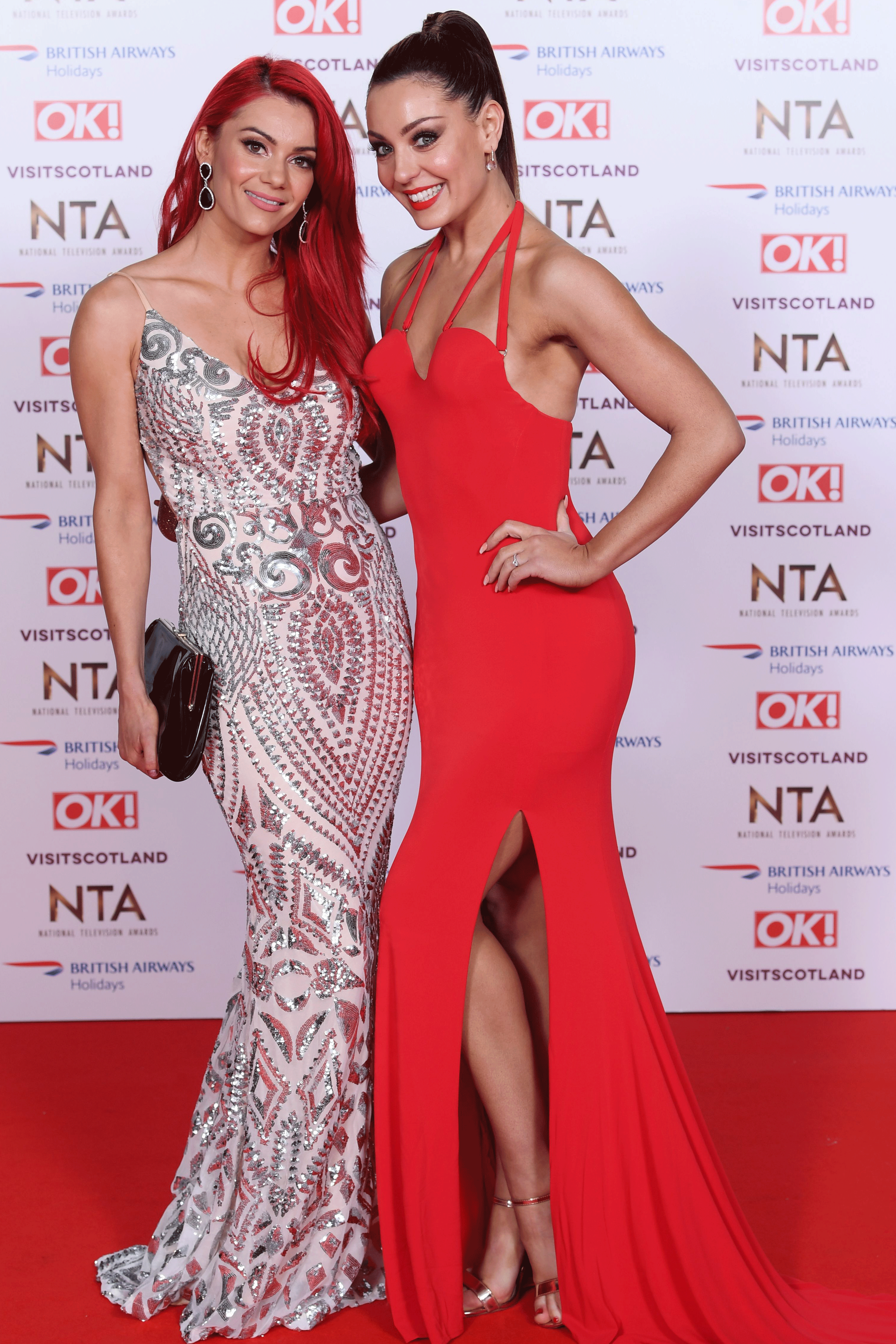 The pro cast member of the BBC dance contest also told of how her co-stars helped her battle the illness during filming, although admitted that only a select few of her closest Strictly friends have witnessed the impact of the illness directly.
She added, "All the Strictly dancers know, it's not something I talk about, but they see and think Amy's not right today…
"But Oti and Dianne have seen it first hand. Had a night of terrible vomiting and pain, bless she spent all night with me and off to rehearsals..
"That is a possibility, anybody could come down with a sickness bug on the day or an injury, as long as I talk about it with the production team and I'm on top of it."