The royal rumour mill has been in overdrive this week after an Australian magazine claimed that Prince Harry's new girlfriend was Princess Maria-Olympia of Greece and Denmark.

New Idea magazine had claimed that after being set up by his cousin, Princess Beatrice, Harry and Maria-Olympia had hit it off and were, "head-over-heels…absolutely smitten." The magazine also claimed that, "They've been on a string of dates and are planning to go skiing in Switzerland before Easter."

However there appears to be no truth in the rumours that Prince Harry's new girlfriend is the 19-year-old royal 'it' girl who has a love for designer clothes and fabulous parties. Although Kensington Palace have declined to comment, the MailOnline reported that a source close to the Prince has denied the romance.
Prince Harry has been linked to a couple of eligible, beautiful blondes in recent months, after rumours swirled that he was to be reunited with old flame Chelsy Davy at the end of 2015, and most recently when he was spotted out in London with F1 presenter Natalie Pinkham, 37, and PR girl Astrid Harbord.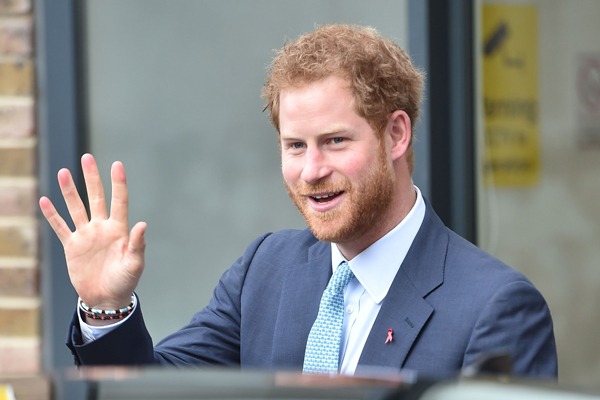 Although Princess Maria-Olympia may not be Prince Harry's new girlfriend, we're sure this isn't the last we'll hear about the well connected Princess of Greece and Denmark who moves in the same social circles as the British royal family.