You'd never guess that the royal family had any problems signing people up to help with their charitable endeavours.
But it turns out that even an endorsement from Prince William, Kate Middleton and Prince Harry wasn't enough for some celebs to sign up to help with their mental health campaign in 2016.
During the recent World Economic Forum in Davos, Switzerland, the Duke of Cambridge revealed that surprising fact that his, Harry's and Catherine's Heads Together mental health camapign struggled to find support back then.

Prince William confessed that the important inititative struggled to get going, because it was about mental health.
He admitted, "What was very interesting from when we set up the campaign was that not one celebrity wanted to join us. Not one person wanted to be involved in the mental health campaign, Heads Together."
William continued, "We went out to a lot of people and nobody, before we started, was interested in being a part of Heads Together—because it was mental health. That was two years, three years ago. You know, and that was a big deal."
But the Duke of Cambridge went on to reveal that once he, his wife, and brother put their all into the project, some famous faces started to get on board.
He revealed, "Then obviously, once we started to get the ball rolling, once we started showing people what we were going to do, people realized that Catherine, Harry, and I put our necks on the line here, that maybe actually it was okay we could join.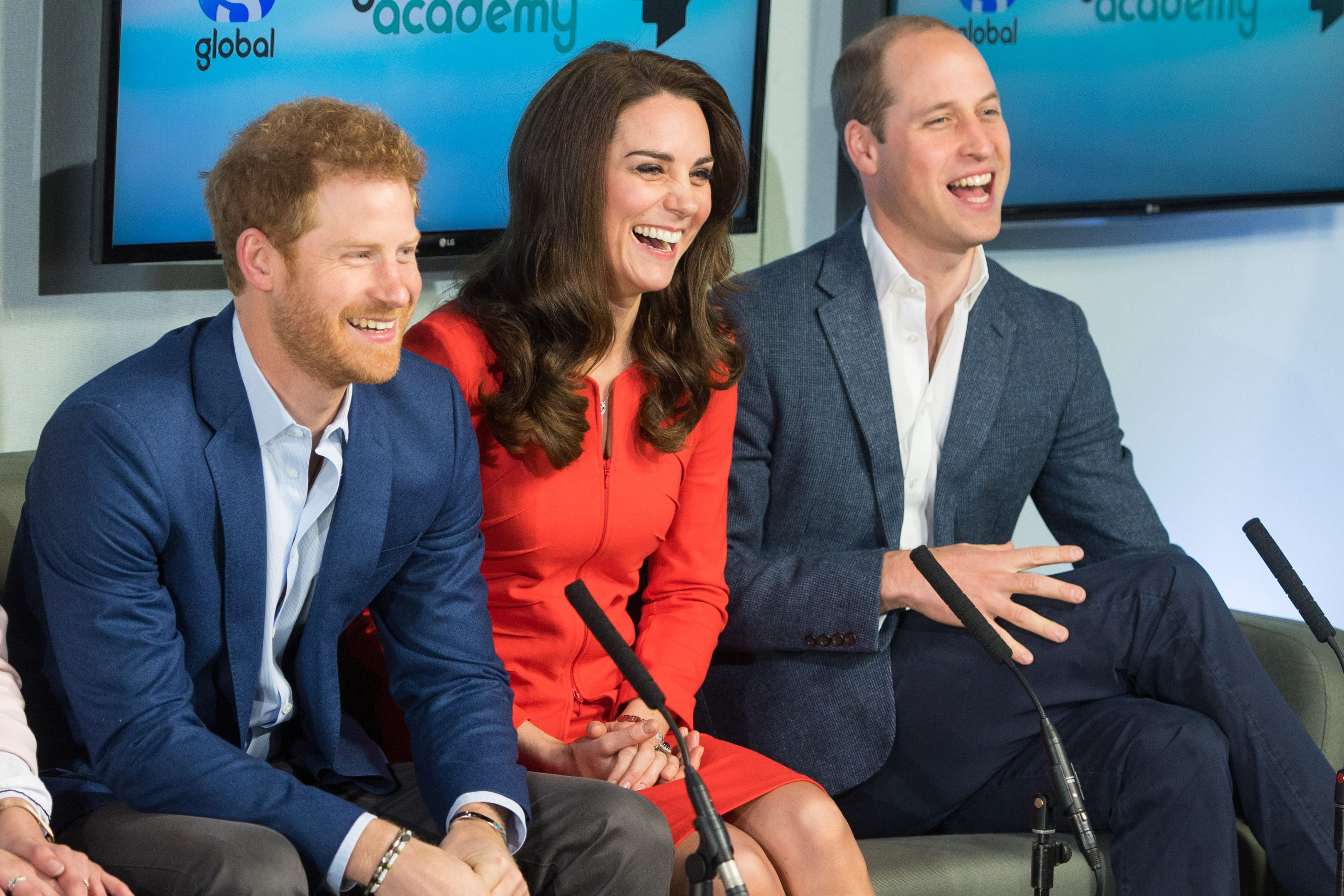 "Then some very brave people came forward, from celebrities and from normal people who decided this was really important, and they bravely took on the task of speaking out about mental health."
The Heads Together campaign was eventually a real royal success story, encouraging people all around the world to open up about their mental health.
Even the two Princes' shared more of an insight into their feelings, as they spoke for the first time ever about the impact of Princess Diana's death on their mental state.
The pair, along with the Duchess of Cambridge, even shared a candid video of themselves chatting about their own experiences last year.
In the clip, William said, "Even Harry and I, over the years, have not talked enough about our mother."

Harry went on to confess, "I always thought to myself, what's the point in bringing up the past, what's the point in bringing up something that's only going to make you sad. It ain't going to change it, it ain't going to bring her back.
"And when you start thinking like that it can be really damaging. And you always said to me [William], you've got to sit down and think about those memories."