Prince Harry and Meghan Markle are rarely out of the headlines, but over the last few weeks the news has been centred around the rumoured tension between the parents-to-be, and Prince William and his wife Catherine.
And now, a new report has suggested that Harry's defensiveness over Meghan – and the root of his issues with his brother – stems from difficult feelings about his mother, Princess Diana's, death.
According to Emily Andrews, writing for The Sun, the Duke of Sussex is very protective of wife Meghan – defending her fiercely when any sort of criticism comes up.
One royal courtier reportedly revealed that Harry is so defensive of Meghan because he feels he couldn't protect his mum Princess Diana, and so wants to try to do so with his wife.
They said, "It's my opinion that Harry feels he couldn't protect his mother, so he's going all out to protect his wife. This is his way of atoning.
"He will brook absolutely no criticism of Meghan — and he is so sensitive he often sees criticism or negativity where there isn't any."
Of course, Princess Diana was hounded by paparazzi for her entire life as a royal, and eventually died in a car crash after being chased by photographers in Paris. So it's perhaps no surprise that it's a sensitive issue for Harry.
Reportedly, Prince William and his brother Harry are facing cracks in their relationship as a result of Harry's protectiveness over Meghan.
When the Duke of Cambridge first met her at Kensington Palace a year and a half ago, he allegedly took Harry aside after she had returned home, to ask a few questions about his new girlfriend.
A royal source said, "William told his brother they knew nothing about her background, her intentions, what she was really like.
"He just wanted to stress that becoming part of the Royal Family is a massive undertaking and the pressure and scrutiny is unrelenting. Was Meghan the right one?"
However, Harry reportedly went 'mental' at his brother after the discussion, defending Meghan "very forcibly".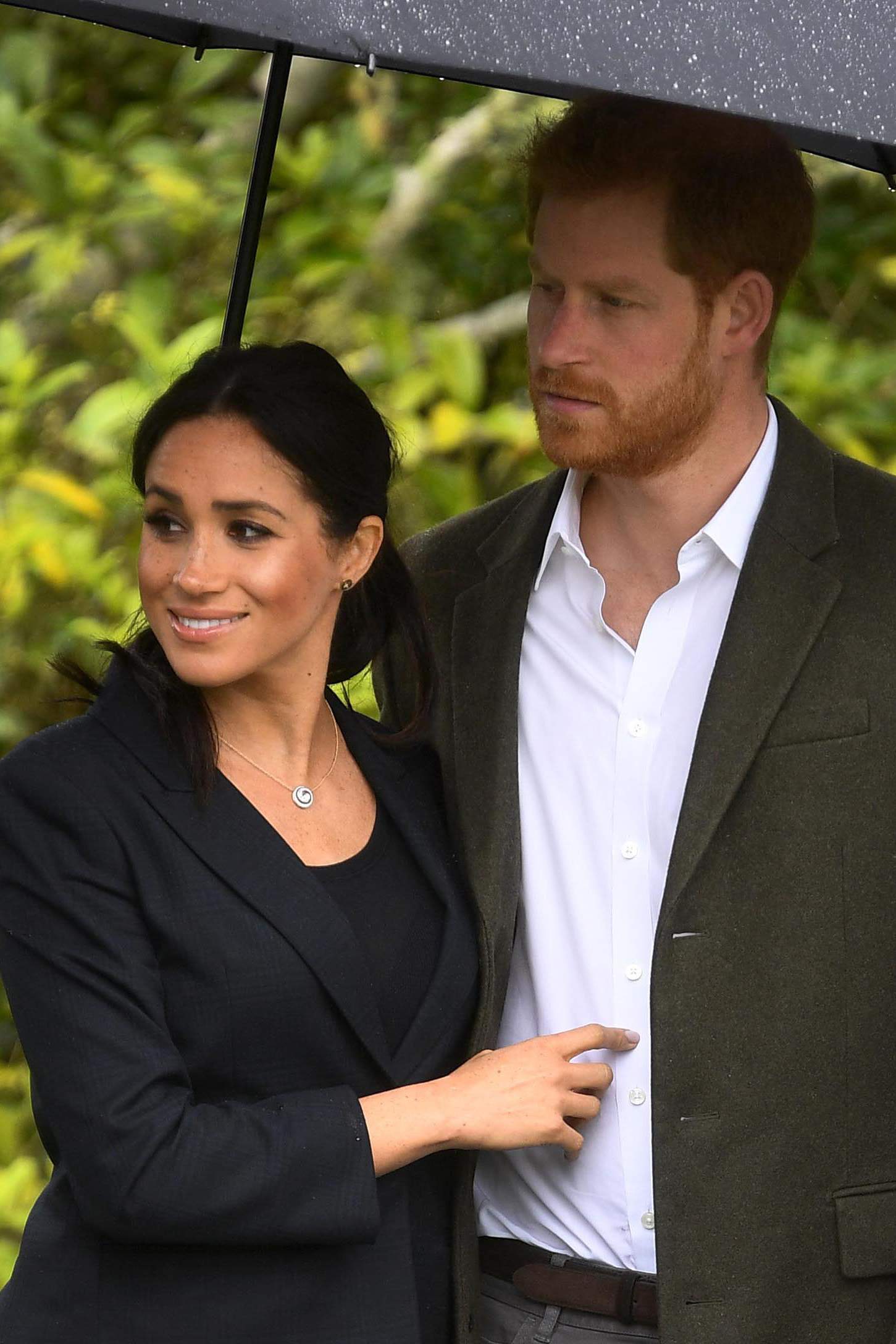 It's likely only natural that Harry would want to protect his wife – and that William would want to protect his younger brother. While the rumours of the feud continue to swirl, we reckon it's proof that normal tensions and arguments happen even in the royal family – just like in every other family!