Prince Harry and Meghan Markle will have a variety of esteemed guests at their upcoming wedding – including a very A-list Hollywood couple.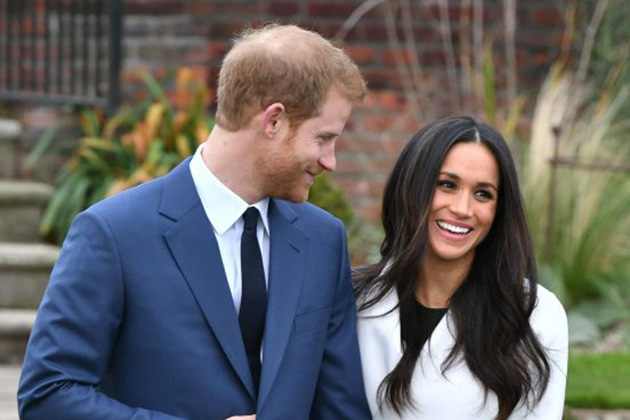 It's been revealed that George Clooney and wife Amal will attend the pair's big day in Windsor on 19 May after Amal's hairdresser Miguel Perez appeared to let the news slip.
Miguel is rumoured to be styling Meghan's hair for her nuptials but has refused to confirm anything, having instead admitted: "What I can confirm is that I will be in charge of Amal's hair that day."

It's thought that barrister Amal, 40, introduced 36-year-old Meghan to Miguel, who is a Spanish stylist working in London.
Whilst Miguel has refused to reveal whether or not he'll be doing Meghan's tresses on the day, he has said how he would style her if he was in charge.
"I would leave it loose for the ceremony," the hairdresser tells Hola! "And then I would do an updo for the party."
Miguel has previously hinted that he had been chosen to style Meghan's locks for her wedding, having said that they "have a plan" for the ceremony.
"I do her colour, her cut and her styling,' he reportedly told the Mail on Sunday.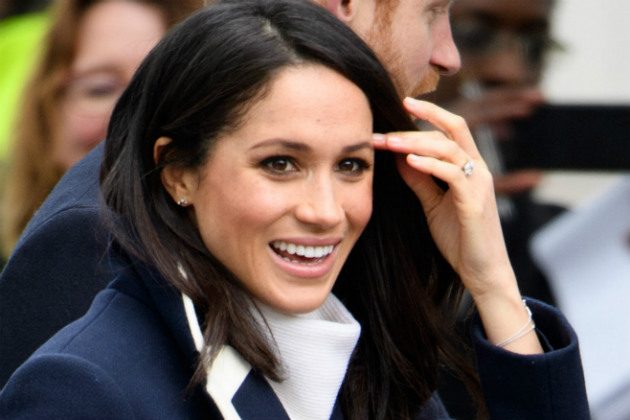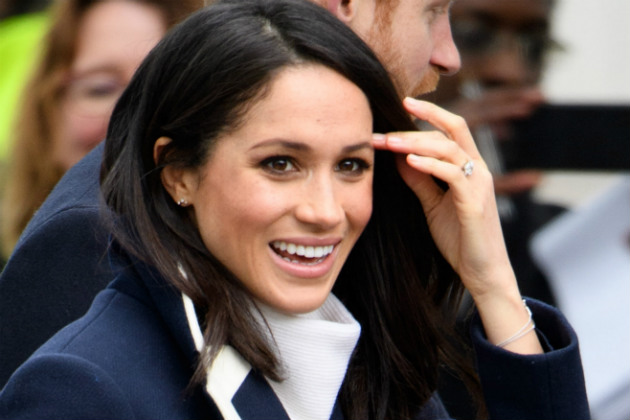 Miguel works as a level 1 stylist at Salon Sloane in Chelsea and according to their website charges around £120 for a blow dry and £240 for a cut and blow dry.
He previously created Millie Mackintosh's updo when she married Professor Green in 2013.
It looks like George and Amal won't be the only famous guests at Harry and Meghan's big day as it's also been rumoured that Victoria and David Beckham – who attended Kate Middleton and Prince William's nuptials in 2011 – will be there, as will some of Meghan's former Suits co-stars.
Windsor Castle won't just be filled with A-listers though, with the royal pair having invited 2,640 members of the public to celebrate with them too.