Harry is keen to turn the negative attention into positive…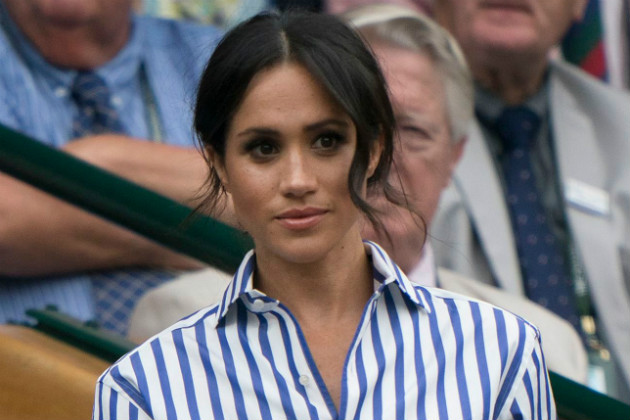 A royal insider once told Woman that it was Meghan Markle's 'non-conformist' ways that drew Prince Harry to her. 'He loved that she didn't fit the mould and that, to an extent, his mum's legacy lived on.'
But, almost three months after the happy couple tied the knot in an unforgettable ceremony at Windsor Castle, the spotlight has been 
shone on the 37-year-old Duchess 
of Sussex like never before.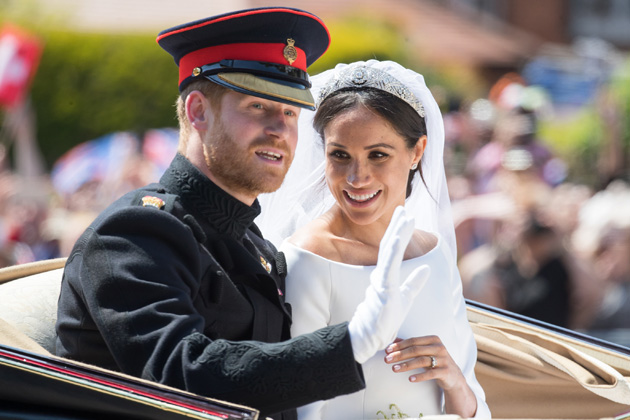 Our royal insider tells us, 'This last couple of months have been really tough on Meghan and she is beside herself over the way her life has changed. In the run-up to the wedding it was 
all anticipation and excitement. But 
now she feels that every way she turns she is being lambasted.'
READ MORE: THOMAS MARKLE DISCUSSES RELATIONSHIP WITH PRINCE HARRY
And, with a royal tour of Australia fast approaching, Harry, 33, may well be keen to try and turn around any bad press…
LOSING HER IDENTITY
Meghan is often thought of as someone who has 'redefined modern royal style'. But her fashion sense has raised eyebrows in a number of circles.

Harry's adoration for Meghan means that he just wants any negative publicity to stop and Woman understands that he'd like to end all the controversy about what Meghan chooses to wear.
In fact, we are told that he is joining his wife in meetings with designers 
at Kensington Palace, in a bid to see her outfits become less of a talking point, particularly when the cameras are on them in October.
A fan said previously of her fashion choices, 'It's not at all royal. She thinks the rules do not apply to her.'
A palace insider reveals Meghan wanted to wear a tuxedo-style suit for their upcoming trip, just like Harry's late mother, Princess Diana, did back in 1984.

Meghan has always been a huge fan of Diana so the suggestion isn't absurd – but would it just cause more attention than the couple want for themselves?
'Harry's aim is to protect her and if that means not wearing a trouser suit then that's what he will suggest.' There's also much speculation that the Queen doesn't like women wearing trousers, as she's only been spotted in them once.
Meghan has broken royal protocol on more than one occasion – taking her name badge off at Royal Ascot and forgetting that hats are banned in the royal enclosure at Wimbledon.

Our insider adds, 'Meghan is being advised that she needs to leave Hollywood behind. Royal life does inevitably come with some restrictions and protocol and right now the negatives far outlay the positives in terms of column inches. With her family riding rough shod, the palace is understandably very sensitive.'
CAUSING A STIR
It's not just Meghan's fashion choices that have raised eyebrows. Her family's open interviews about her haven't painted her in a good light.
Her half-sister, Samantha Markle, hit out at her in a series of harsh tweets, branding her the 'Duchess of Nonsense' and claiming Prince Harry should have married his ex Cressida Bonas instead.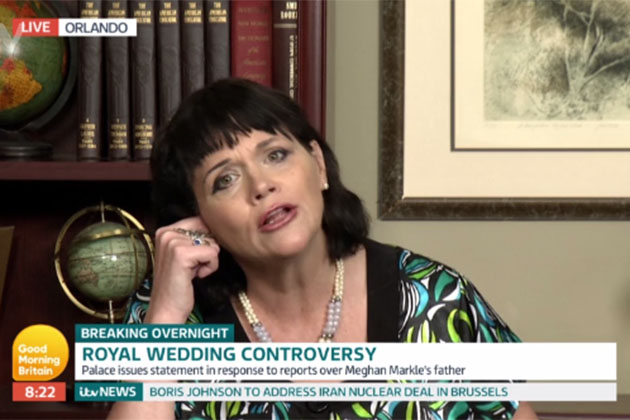 And, her estranged father, Thomas Markle, is showing no signs of stopping publicly embarrassing the family, for which Meghan is said to be 'deeply hurt'.
Despite everything her dad and half-sister have put her through, Meghan can't let go of the bond they share. The Duchess is, like most people in her position would, feeling very 'vulnerable and upset'.
'The problem is, she can't just go out and sit in the park with 
the dog for a good cry,' says our 
insider. 'Her emotions have been completely bottled up and despite being an actress she's finding it hard to paint on a smile at every engagement.'
INDEPENDENT WOMAN
Prior to marrying Harry, Meghan was an ambassador for female empowerment, so it's no surprise she may be feeling stifled.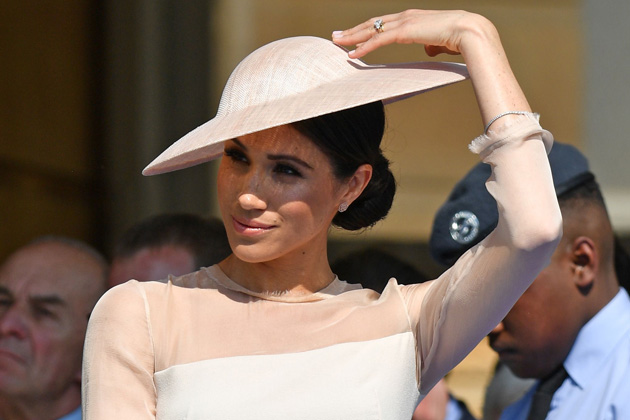 'No-one can prepare you for royal life and Meghan is no different. She's a world away from the carefree woman who used to attend red-carpet events as an A-list celeb.'
Our source says, 'Before Meghan met Harry she was doing marches, arguing her point on TV and fighting for women's' rights. Her world is very different to that now.'
FREE SPIRIT
Having lost his mother at the tender age of 12, the Duke of Sussex is no stranger to pain and loss and our source has told us that he is doing everything in his power to help support Meghan.

'Harry has done his best, distracting her with flowers, dinners and breakfast in bed, but he doesn't know how to react in a situation like this,' says our source.
'Harry's urging Meghan to conform like he has to sometimes. Although he loves her free spirit, he just wants the spotlight to come off them. Harry loves Meghan so much and he doesn't want any trouble for her.'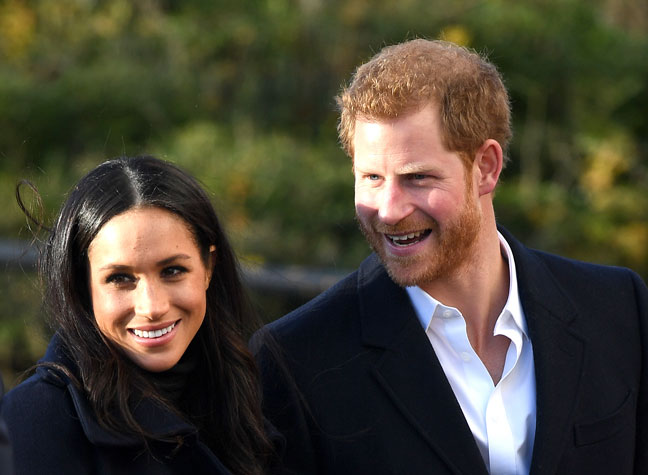 A RECIPE FOR DISASTER?
The Duchess has always enjoyed being a woman with a voice. One of the reasons her first marriage to Trevor Engelson was said to have failed was because she enjoyed being 'her own woman' off the back of her success 
in Suits and was 'no longer dependent on her husband's connections,' a close friend said previously.
With the pressure of royal life, can Meghan get past these latest issues? Will she tow the line? Or, will she continue to rebel?