The Middleton family's party company has been slammed by parents for inappropriate costumes…
Halloween costume sellers from the party store owned by Kate Middleton's parents Carole and Michael Middleton, have been criticised by customers for selling 'inappropriate' Halloween costumes for children.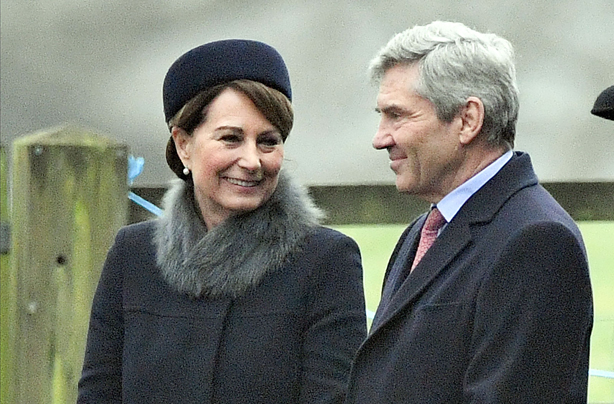 The Middleton's website, Party Pieces, sells costumes including a 'roadkill' bodysuit aimed at children to dress up as a dead pet. Other stores have been condemned for much worse, selling outfits such as mass murderer Jack the Ripper, characters from horror movies such as The Exorcist, and inappropriate outfits such as 'sexy cat'.

The company is of course the very same one the Duchess of Cambridge worked for, before marrying Prince William.
The criticism comes just after research has found that nearly 50% of parents believe costumes for children are 'too frightening'.
Tell us your thoughts! What do you think about the range of children's Halloween costumes available this year? Let us know what you think in the comment box below.
FROM: GoodToKnow, our sister site.