Meghan Markle might be about to become royalty but her previous life as an aspiring actress led her to form some unexpected connections – including one with none other than Robin Thicke.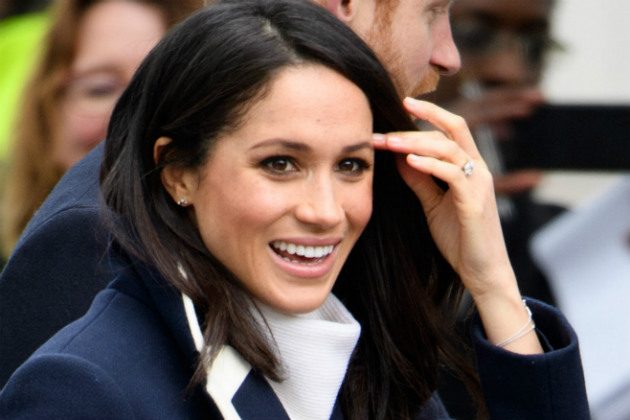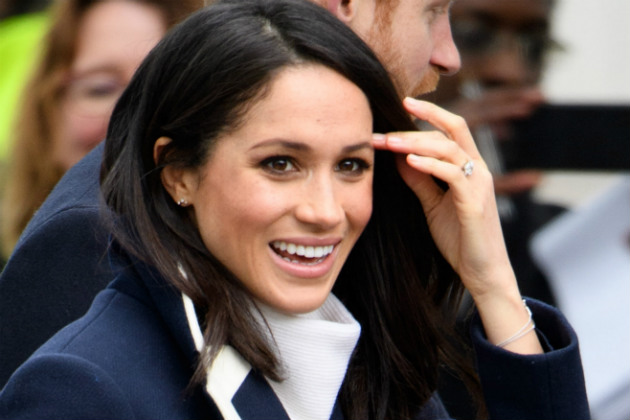 It turns out that Meghan, 36, worked as a calligrapher before getting her big break on the TV series Suits, and in this role she ended up writing by hand the invitations for Robin's wedding to ex-wife Paula Patton.
Speaking to Esquire in 2013, the future royal explained: "I went to an all-girls Catholic school for like six years during the time when kids actually had handwriting class.
"I've always had a propensity for getting the cursive down pretty well. What it evolved into was my pseudo-waitressing job when I was auditioning.
"I didn't wait tables. I did calligraphy for the invitations for, like, Robin Thicke and Paula Patton's wedding."

Who knew? Meghan also revealed that she used to write "celebrity correspondence" for Dolce & Gabbana "over the holidays" in order to pay her bills whilst she was auditioning for acting jobs.
It wasn't the only surprise career that the American star had before finding fame as an actress, as she also appeared as a "suitcase girl" on the US version of game show Deal Or No Deal.
"Definitely working on Deal or No Deal was a learning experience, and it helped me to understand what I would rather be doing," she admitted. "So if that's a way for me to gloss over that subject, then I will happily shift gears into something else."
She also said of the role: "I would end up standing up there forever in these terribly uncomfortable and inexpensive five-inch heels just waiting for someone to pick my number so I could go and sit down."
That's all definitely in the past for Meghan now though as she prepares to marry Prince Harry at St George's Chapel in Windsor Castle on 19 May.

Following their engagement the TV star gave up her acting career and will instead focus on her royal duties.