In a revealing new interview, former Strictly star Louise Redknapp has opened up about her separation from husband Jamie, admitting that while she still loves him, the pair have chosen to live apart.

Speaking to Stella magazine, Louise candidly revealed that after 20 years as a stay-at-home mum, she's determined to finally follow her dreams, admitting she didn't want to be a 'Stepford wife' any more.
The star also spoke about the fact that the separation is something she needs to do for her, in order to follow her dreams.
And while Louise has very clearly made her decision, some famous faces don't appear to agree with the path she's chosen.
Live on her Monday morning show, Lorraine Kelly confessed her confusion over Louise's reasons for her split, and asked why she couldn't have pursued her dreams while staying with husband Jamie.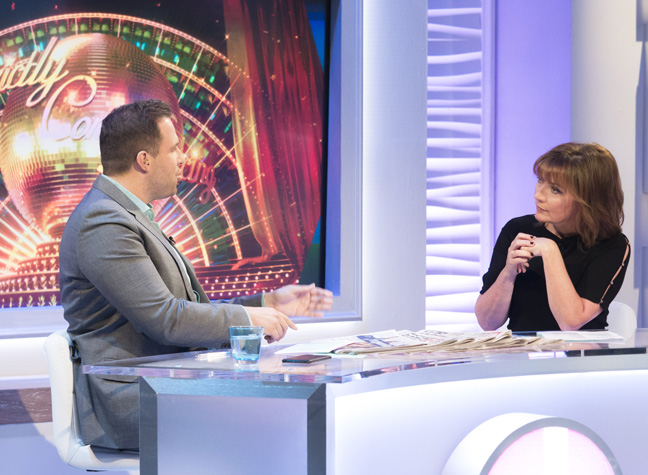 Speaking to entertainment correspondent Dan Wooton, she said, "What I can't understand, I hear what she's saying, but surely it's not one or the other. You can have a career and a family.
"It means your partner has to do a lot to help, but also they're not exactly poor. She could have someone in to make the dinner."
Lorraine also went on to admit that she understands the need for a work/life balance – but that it's something she reckons Louise could get without making such a drastic decision.
"It's really difficult to balance, we know that, but she could have had someone in to help, and he could have done a bit more – she could have had the best of both worlds."
Presenter Lorraine also admitted how "crazy" it is that Louise alluded to Strictly as the reason for her split – given the now-famous 'Strictly curse'.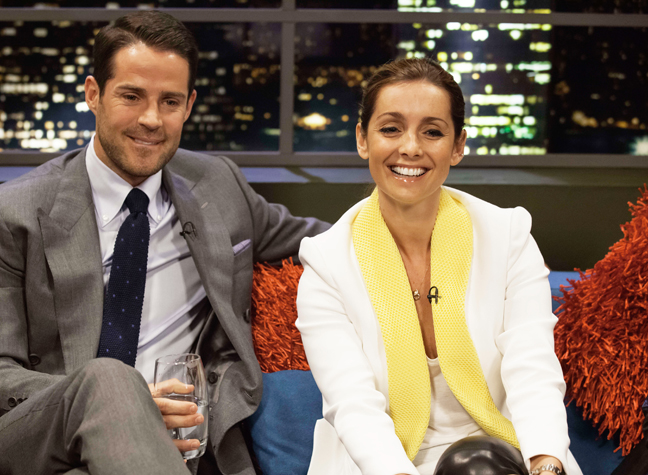 "We don't know do we, we can only speculate. I just don't understand why she left him."
She continued, saying, "Why she couldn't go on tour and say, 'Look, I've supported you for years but I'm gonna go do Strictly and do this tour and I need you to back me up. But the tour will be finished soon'."
"There must be more to it, I don't know, we just need to get her in to talk to her! They've got two children so I hope they work it out because they're both lovely people. The Strictly curse, eh…"
FROM: Woman & Home, our sister site.