Coleen Nolan has revealed how her daughter Ciara gave her the strength to end her marriage to Ray Fensome.

The Loose Women star admitted it was the 18-year-old who begged her to divorce Ray after becoming 'hurt' by their constant arguing.
Speaking in a candid joint interview for OK! Magazine, Ciara revealed she could see her parents were making each other unhappy.
She said, "Mum was complaining about something and I went, 'Will you stop bitching about each other and finally end it, because you're hurting me'."
Coleen admitted that she and Ray are now in a much better place since announcing their divorce 12 months ago.
She explained, "We make really good friends but not necessarily a great husband and wife."
And Coleen has no plans to rush into a new relationship after finding herself single again.
She added, "It's too soon. I'm really enjoying being single."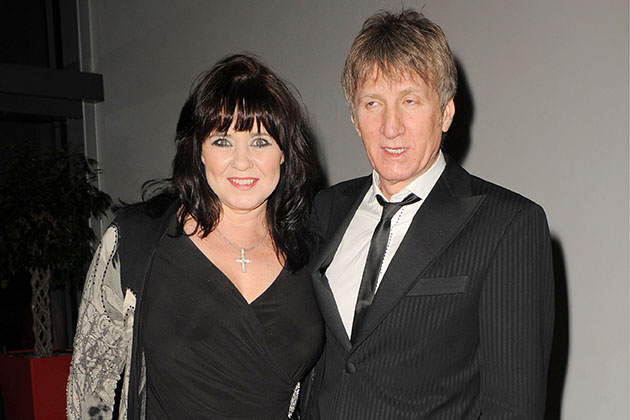 Coleen announced her split from Ray in February 2017 after 'much hard work and many efforts' to save the relationship.
The couple married in 2008 in a lavish ceremony at Hazelwood Castle, Leeds, after becoming engaged in 2005.
Speaking of her divorce at the time in her column for The Sunday Mirror, she wrote, "I've got tears pouring down my face as I write this.

"It's hard to imagine that so much could have changed from that day in 2008 when we married.
"On that day, I thought there was nothing that could split us up. I was convinced we'd grow old together, hobbling to the post office to collect our pensions."
She added, "But a decade on and it's now clear I was wrong. There is too much dividing me and Ray. We can't go back. And my future is going to be very different to the one I'd imagined back then."