Lisa Riley has long been vocal about the fact that she has had no desire to have children, after losing her own mother Cath to cancer at a young age.
And Lisa has openly admitted that her own unhealthy lifestyle has left her fearful that she too would leave any children she had without a mother.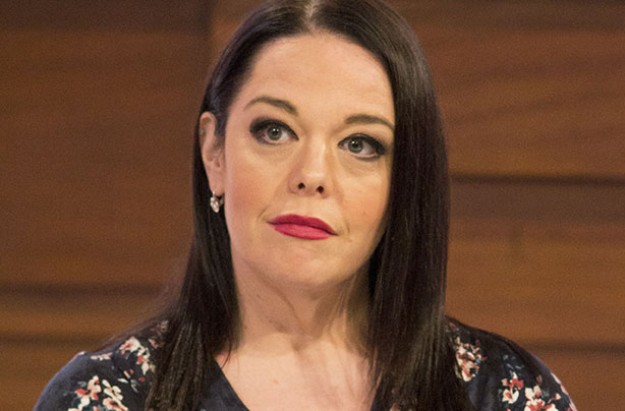 But it seems that following her recent weight loss success, Lisa is slowingly beginning to change her mind about starting a family.
The 41-year old has lost a whopping 12 stone recently. And also bagged herself a new man to boot! And she's admitted that the changes in her life has meant she wouldn't say no to having kids now.
The Mirror reported that it was before her weight loss surgery that she realised she didn't want to rule out the possibility of babies.
She said, "I don't know why I did it but the first question I asked before my surgery was, would I still be able to have children?

(Lisa before and after her weight loss)
"Why did I ask that question? I wanted to know would the skin be able to stretch? Would the wound open up? I actually shocked myself."
---
Read more…
---
Lisa also shared that finding her new beau has really contributed towards changing her mindset.
"Now I am in a relationship, you think of each other so much more. It is a combination of my weight loss, a healthier lifestyle and finding the right person that has changed my mindset."

The former Loose Women star has also confessed that she would consider IVF in order to have children. However, she also acknowledged the fact that often, the process can result in disappointment.
"What I have realised is I've got to start living myself now.
"The one thing that scares me is that all my friends who have had IVF later in life, the reason it has not worked is because of pressure.
"For this to work, I have to take all the pressure off me, because I think Mother Nature then puts the barrier up. I'm 42 in July. If [pregnancy] happens it will be sent from my mum and I believe that completely."
Whatever happens, we're glad to see that Lisa is now happier than ever!