Former Emmerdale and Strictly star Lisa Riley had shed an incredible 13 stone taking her from a size to 28 to a size 12. And she couldn't be happier about her successful weight loss journey.
The 41-year-old revealed that her hard work has definitely paid off, and one significant event this summer will make for the ultimate celebration of her newly svelte figure.
"I'm going to be a bridesmaid for my friend Flossie in the summer, and my dress has no sleeves. Whenever I've been a bridesmaid before, it's had to have extra panels sewn on, so it's an amazing feeling to think I'll have my arms out," she revealed.
Lisa also hopes that upcoming surgery to remove her excess skin will take her down to size 10 in time for the big day. While the actress doesn't like to be labelled an "inspiration" for her incredible slim down, she is happy that fellow dieters feel comfortable sharing their stories with her.
She said:
"I struggle to deal with the word 'inspiration' because for me, Bette Midler's always been my inspiration. But every day I read that someone's started a weight-loss journey because of me. People are sending me 'before and after' pictures all the time. That feels awesome."
Lisa Riley: Ignoring the doubters!
But the actresses' amazing transformation hasn't come without it set backs, with the star opening up about the trolls that made her life hell.
"Body shaming is going to be around for a long time because people are obsessed with weight loss. I know everyone is dying for me to put a centimetre on and it's not going to happen!
"And now, people are saying, 'You're gaunt, you've gone too far.' One person said, 'You look like a cancer victim!' But I have to learn to shrug it off."
Lisa we think you're doing an amazing job and are completely rooting for you!
Lisa's Just Be You clothing range is on sale exclusively on Ideal World TV or at idealworld.tv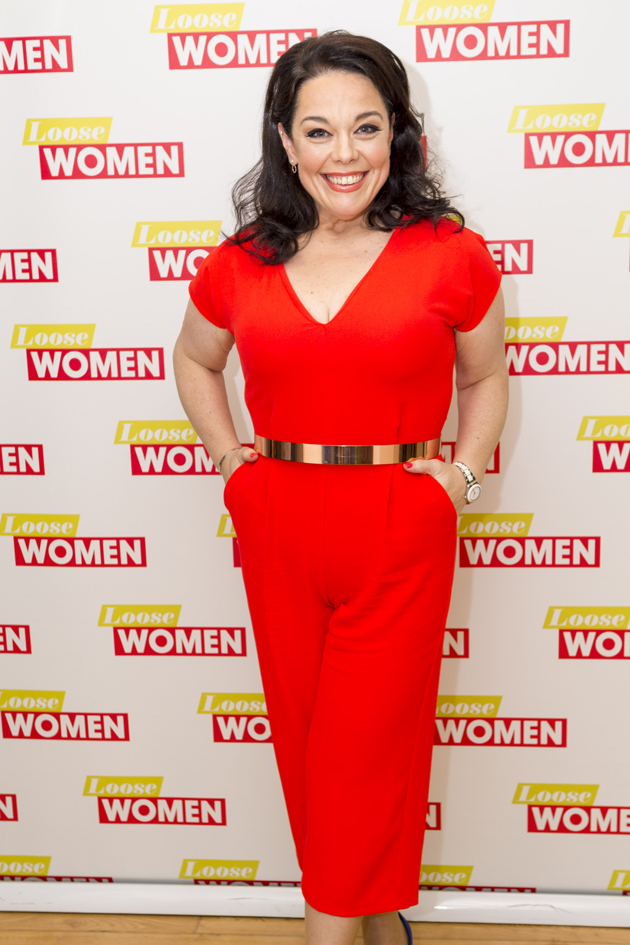 Find out how the star is slimming down!

Wow, they've changed! We take a look at the most amazing celebrity weight loss transformations...

Want glowing skin like a celeb? Then do try these at home!