As Lisa Riley prepares to go through IVF, can she keep her weight on track?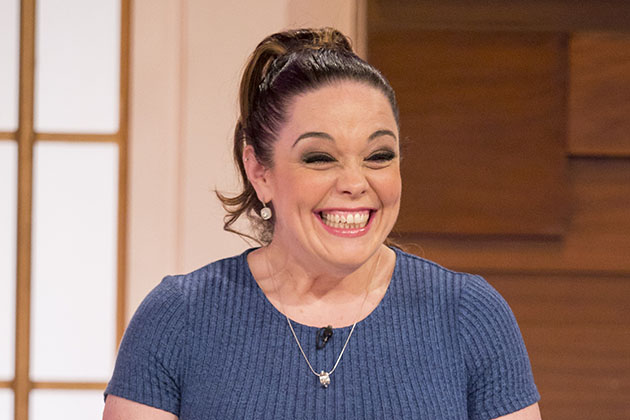 Having famously lost 
a whopping 12st, dropping to a size 
10 in 2017, Lisa Riley once revealed that the 'fear of going back' to a size 28 still plagues her. And now that the 41-year-old is set to embark on a journey to conceive through IVF, Lisa's mind will no doubt be drawn to the possible side effects. With weight gain during 'egg harvesting' a common side effect of IVF, a source close to the actress reveals why she's determined not to fall into the trap of eating for two…
Her IVF dreams
Despite insisting she didn't want children for various reasons – including her mother Cath's death from breast cancer in 2012 – Lisa had a change of heart after falling in love with a 'very talented and very lovely' musician, Al, three years ago.
Opening up about the prospect of becoming a mother at 41, she's said, 'There are a lot of reasons why I want to have a baby: some to do with the fact I've saved myself by losing weight, but also that I'm in love for the first time in my life and he would like to have a baby if we can.'
But despite the joy that a child would bring, Lisa's IVF experience is tinged with anxiety as she frets over the possible side effects. An insider close to the star exclusively tells Woman, 'Lisa knows the side effects of IVF include weight gain – especially in the egg harvesting process because the body is hormonally stimulated to over produce eggs.'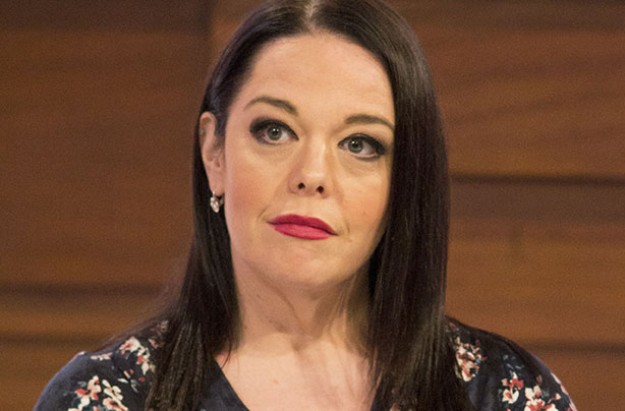 It's important for Lisa – who lost 12st thanks to a regimented 400-calorie a day diet last year – to rationalise the situation. 'She keeps reminding herself that baby gain pounds are not fat pounds – there is a huge difference to overeating and blooming,' the friend explains. 'Eating for two is also a no-no. She knows that this is where a lot of women go wrong and gain pounds that are then hard to shift.'
Weight woes
Although the prospect of piling on the pounds again understandably scares Lisa, our insider reveals she is in a much better place mentally to deal with it – and knows that pregnancy is the only reason she'd ever gain weight again.
Having previously thought of food as the 'enemy', our source confirms that the former Emmerdale actress has finally overcome her demons and feels like a 'totally remodelled' version of herself. 'The way Lisa thinks now is so different to the way she used to. She isn't looking at pregnancy as weight gain, but as a miracle. She thinks a pregnant woman's figure is beautiful.' If anything, Lisa is secretly excited for the 'baby bloom' but she's being careful not to get her hopes up.
Against all odds
While Lisa would be 'over the moon' if IVF is successful, she's under no illusion that trying to conceive at 41 is going to be plain sailing.
'She's made a pact with herself not to put too much pressure on it and feel like a failure if it's not successful,' the pal explains. 'Lisa is fully aware that the odds are stacked against her. She knows her future 
lies in the hands 
of fate, but has everything crossed for a miracle baby.'