Kym Marsh has revealed that she's been battling a worrying mystery illness – and was even forced to undergo a brain scan last month to assess her symptoms.
The Coronation Street star started experiencing dizziness and balance issues earlier this year and it's left her feeling so unwell that she's been put on medication to manage the condition, though doctors are struggling to pinpoint exactly what it is.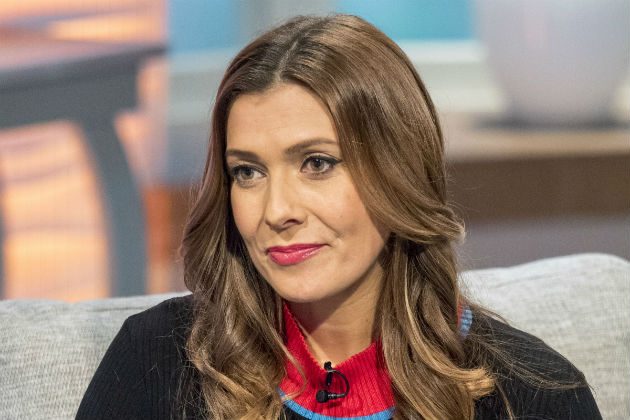 "I'm not great," says Kym, 41. "It's being going on since January…
"I'm on medication called Betahistine, which is an anti-vertigo medication.
"The tablets improve the blood flow to the brain and will correct it eventually. I'm just trying to manage my symptoms."
With medical staff unsure of what's going on, Kym recently had a scan of her brain to rule out anything serious and she admits she was very anxious about the procedure.
"I did worry it might be something more sinister," the actress tells OK! magazine. "The good thing is that there were no tumours or signs of multiple sclerosis."
She adds: "They can't say for sure what it is – there's no test they can do to say: 'It's definitely this'
"They can tell me what it's not, but they can't tell me what it definitely is… It hasn't been so bad that I've fallen over – that's a sensation I get – but it's still scary."
As her concerning symptoms are still ongoing, Kym – who plays Michelle Connor in Corrie – has been forced to get taxis to and from work as she's cut back on driving and she's also had to quit the gym for now.

She explains that the illness makes her feel "quite tired" and admits she's probably going to be "one of those people who's going to have it for quite a while" rather than just "two to three weeks".
"It will just go away when it's ready," says Kym.
Let's hope that Kym is soon on the mend.