The I Should Be So Lucky hitmaker gushes about her lovelife...
Kylie Minogue hasn't always been lucky in love but she reveals why she's happier than ever before in her new relationship with Paul Solomons.

The 50-year-old singer, who has had numerous high profile romances with boyfriends including Michael Hutchence, Jason Donovan and ex-fiance Joshua Sasse, has found love once more but this time she admits it's different.
"It doesn't compare. It's lovely," she said.
"He's not on the road with me because he's got a job and commitments, as much as I would love him to be. He is in my thoughts throughout every show. I am so appreciative of what I have in my life right now."

Kylie is currently on her Golden arena tour which stopped by London's O2 arena, and Kylie is rumoured to be performing on the Sunday 'legends slot' at Glastonbury next year.
But in her interview with The Sun, she remained coy. She teased, "If it were to happen, it would definitely be very emotional. I've never had the Glastonbury experience as a punter or really as a performer. It would be amazing."
Having been in the music industry for decades, will she be performing for as long as possible?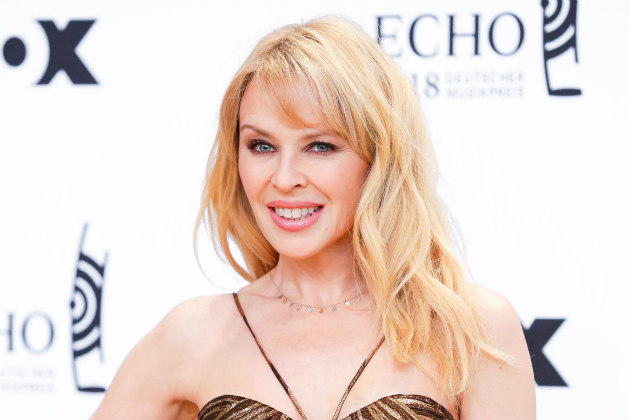 Kylie said: "After every tour I say to my team, 'I don't know if I can do that again'. And they just roll their eyes going, 'You've said that, you're going to want to do it again'. It can be taxing as you're away from your home and loved ones. For me, I have never been a good planner, I don't think that far into the future. I just want to enjoy this one."
One of Kylie's most iconic hits Especially For You will celebrate its 30th anniversary later this year and it could mean a throwback to some of her most treasured songs.
Kylie added: "There's talk of a greatest hits, which could be interesting. Let me just get through this tour and I'll see how I feel. I'm loving every second of it."