We're hoping Katie is right as rain!

If there's one lady who knows how to ride out the tough of it all and still come out on top, it's Miss Katie Price.
Yup, the lady is one heck of a tough cookie. Because, after all, never underestimate the power of the Pricey!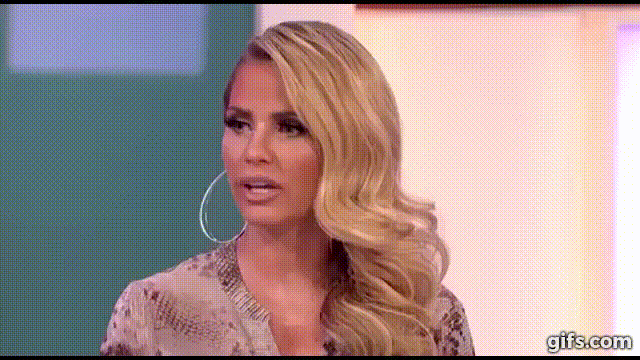 However, it would appear that the mum-of-five has found herself in a rather nasty batch of rough and tumble lately, having shared that she had been caught up in a very scary horse riding accident yesterday- in which Katie had managed to actually fall OFF her horse!
Taking to social media to reveal her close stroke with danger, Katie has explained that she had taken the tumble whilst riding her own horse- and is recovering on the sofa with her daughter Bunny.
Katie writes, 'After having a bad fall off my horse earlier nothing better than cuddles with Bunny on the sofa'.
Yikes Katie, you'd better take it easy!
It's fair to say Pricey has been in the wars lately, having made a very emotional appearance on Loose Women earlier in the week to discuss the updates surrounding her mum Amy's heartbreaking battle with Idiopathic Pulmonary Fibrosis (IPF).
Taking to the show to share the news of Celebrity Big Brother co-star Keith Chegwin's death after enduring the same illness, Katie had become visibly distressed over the topic at hand- emotionally telling audiences that she doesn't want her mum to die.
 Speaking of the incredibly sorry matter at hand, a tearful Katie told the cameras: 'Once you're diagnosed it's too late. It's incurable. You don't know how you get it'.
For more information on IPF head over *here*. Sending Katie our very best wishes during this tricky time, hoping you're back on the pony soon lady!
FROM: CelebsNow, our sister site. Written by Alice Perry.