Not only is she a well-loved TV presenter, Holly Willoughby has cemented her position as a style icon in recent months too.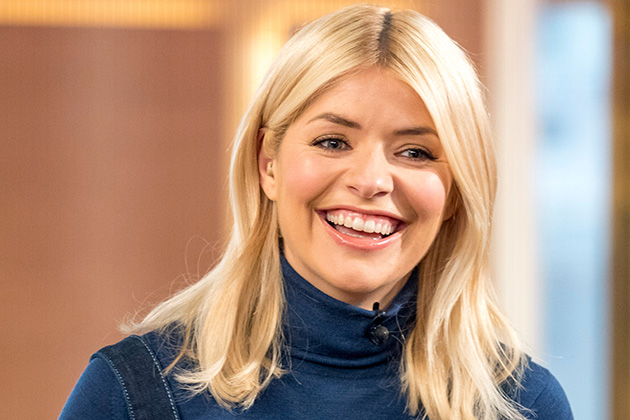 But, the star's most recent outfit has angered fans after one look at the price tag had them calling her "pretentious" and "smug".
Holly's outfit Instagram posts attract thousands of likes and comments every day, but the suit she wore to film Celebrity Juice – from sustainable brand Bozena Jankowska – caused uproar.
After finding out the suit costs £900, one fan joked: "If we put our salaries together, we might make it."
Another said: "Seeing her wear it would put me right off… so smug."
A third online user labelled Holly "pretentious".
But, while some criticised the 37-year-old's bold choice, others defended the TV presenter – who works hard for her money.
"It's her money. She works hard so not a problem about the price."
Holly's fashion symbol status seems to have reached new heights since she started losing weight last year.
Although she's remained coy over exactly how she's trimmed down, a source close to the star previously admitted 600 calorie workouts are behind it.
"Holly loves kickboxing and finds it an easy way to stay trim," the pal said. "She even has a kickboxing bag in her spare room, so she can work out at home.
"Holly does eat fish and occasionally chicken but it's mainly veggies. She watches her carbs and is conscious not to overload on the bad stuff."
The mum-of-two also confessed to having more time to work on herself now her three children are that bit older.
"I think you sort of get – the children are a little bit older, so I've got a little bit more time for myself and I'm always one of those people that if you feel happy and healthy that's all that matters," she said.
You look fab for it, Holly!