Meryl Streep, Amanda Seyfried and Colin Firth are set to return to their super trouper roles – and we say Gimmie, Gimmie, Gimmie!
Pierce Brosnan confirmed that he would be returning to sing his heart out in Mamma Mia: Here We Go Again as Sam Carmicheal back in May.
The actor posted the news through an Instagram post which read: "Do wanna dance, or do you wanna dance? Mama Mia here we go again…"
But while our beating hearts cannot wait for the reunion, it might be little awkward for some cast members.
Dominic Cooper, who plays Sky, will be reunited with his former girlfriend Amanda Seyfried, who plays Sophie – his on-screen partner.
Speaking to The Times Dominic said: "I think it will be fine working with Amanda again. I haven't spoken to her for a while, but we've always remained friends."
Dominic and Amanda started dating in 2008 when they met filing the first Mamma Mia but they split three years later.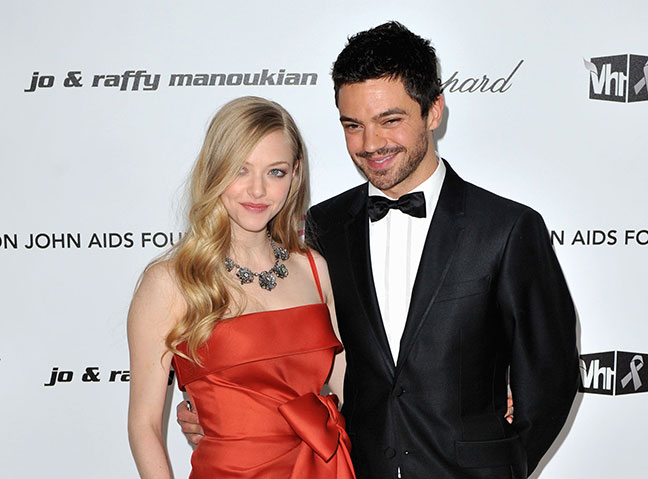 Dominic and Amanda back in 2009
Dominic added: " Though it'll be odd, gazing into each other's eyes and singing an ABBA song. It was a very turbulent, but enjoyable, happy time and part of life."
Since the breakup Amanda has moved on with actor Thomas Sadoski. The couple got married this year and have a daughter together.
What we know about the Mamma Mia Sequel:
The plot hasn't been confirmed but we do know that the sequel is due for release on 20 July 2018 and will be called Mamma Mia: Here We Go Again. It will be written and directed by British filmmaker OI Parker, writer of The Best Exotic Marigold Hotel.
According to sources speaking with Variety, the second film's storyline could follow Meryl Streep, Colin Firth and Pierce Brosnan characters years before the original takes place. Making it in affect, a prequel not a sequel… New actors would be cast to play younger versions of Streep, Brosnan and Firth but the roles haven't been confirmed yet.
If you are always looking for a reason to crack out that ABBA soundtrack, you're in luck… Some of ABBA's most loved songs, including those that didn't make it on to the original film, will be making it onto the film's soundtrack.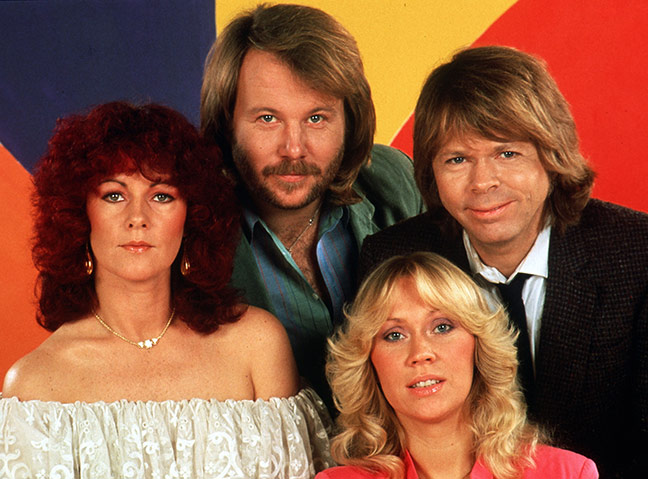 ABBA stars Benny Andersson and Björn Ulvaeus are on board as executive producers and to provide help with music and lyrics.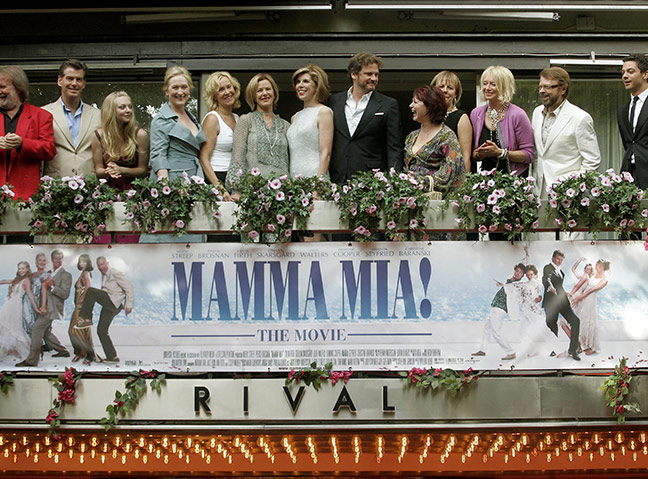 The original film was based on the Mamma Mia musical that first hit London's West End in 1999. The production has now been played over 7,000 performances and has been seen by over eight million people. The film received mixed reviews but managed to pull in lots of money – an estimated £460 million worldwide. Will the second film be able to make as much?
 FROM: Our sister site, Woman & Home. Written by Jessica Ransom