BBC have finally confirmed the start date of the 16th series of Strictly Come Dancing - and it's sooner than you think!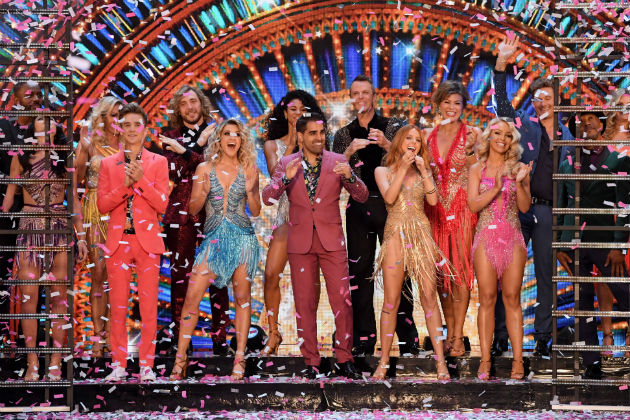 The nation's favourite show will return to your TV screens on Saturday 8th September at 7.35pm – so cancel all your plans!
The start date means celebrities including Katie Piper, Faye Tozer, Susannah Constantine and Kate Silverton have just one week to master their first dance moves before they perform LIVE in front of 13 million people.
No pressure!
READ MORE: THIS PRO DANCER WON'T BE PAIRED WITH A CELEBRITY… AGAIN!
But this year's series hasn't exactly been plain-sailing since the line-up was announced a little over two weeks ago.
This year's batch of celebs were blasted online as the "worst line up ever," with fans threatening to boycott the this year's "Z-list celebs" and "trained dancers".

But, Head Judge Shirley Ballas hit back at complaints and said people should "give it a chance".
"First of all, I don't think the BBC ever get it wrong. That's just my feeling. They gave me a chance last year [as Head Judge] and I got a lot of abuse online and people didn't even know me or give me half a chance. This year is completely different. I feel embraced, I feel loved," Shirley confessed to the Loose Women.
"This is exactly what's going to happen with this – I believe – diverse panel of beautiful people, all with a story. You've got a paraplegic Olympian… it's just going to be fantastic. People need to give it a chance. Everybody has their opinions but, you know, they're just opinions at the end of the day."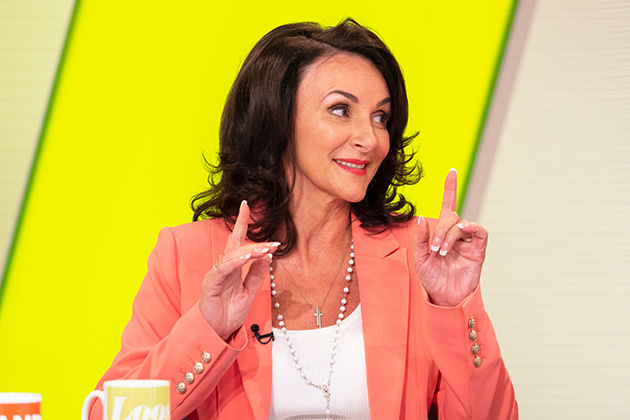 And, those involved have done their best to ignore the negativity surrounding the show so far.
In fact Katie Piper has revealed how Strictly has been a "positive distraction" from the devastating news that her acid attacker is set to be released from prison.

In an Instagram post dedicated to the show, she wrote, "This is a really difficult time for me. I am trying to come to terms with the decision and this is something I need to deal with.
"Over the past 2 weeks Strictly has already given me such a welcome and positive distraction from my past. Whilst there is never a good time to hear this news I'm glad i have this new journey to concentrate on."