Strictly Come Dancing 2018 could be about to get a bit awkward as Craig Revel Horwood has revealed he thinks Shirley Ballas should be paid LESS.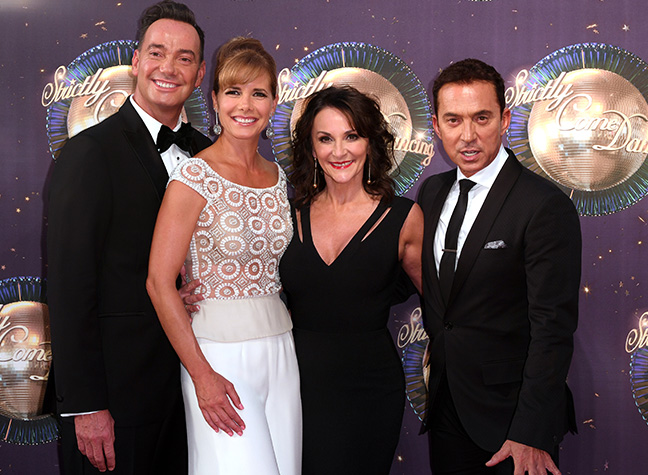 The ballroom superstar, 57, joined the judging panel last year – replacing former Head Judge Len Goodman after he retired from the show.
She was paid £180,000 for her first stint on Strictly, but that sum was quickly boosted when the BBC were caught up in rows over their gender pay gap.
It came to light that Len used to take £250,000 home for his role as Head Judge, and so, Shirley received an additional £70,000.
But, her new pay packet means she got paid the same as Bruno Tonioli and more than Darcey Bussell and Craig – who have all being doing the show for far longer than she has.
And, forgetting the role gender has to play, Craig has admitted that Shirley's salary should reflect her TV experience.
"The point about this pay thing is, yes, I think women should be paid the same as men. That's for sure. But what would you say to a woman coming in after you've been in the job for 15 years when they've done absolutely nothing to earn it? I don't think that's right," he said.

"For instance Shirley Ballas in that way, you'd expect she would start on something lower because she's never been on TV before, the show's been going for 14 years."
Defending legendary Len's higher salary, Craig explained: "Len Goodman earned a major reputation and put the show on the map like we all did. We all created it from the beginning. And I don't think it's comparable. Sorry. It just isn't."
Shirley's transition onto the show was far from smooth and rumour has it that her alleged backstage rows with Brendan Cole are among the reasons he was booted off the show this year.

Lets hope this year isn't as tense, eh!