Coleen Rooney may be feeling a little homesick today as she spends Mother's Day in the US.
The 32-year-old took to Instagram today to pay tribute to her mum Colette and revealed they are spending their first ever Mother's Day apart.

In the sweet snap, Coleen and her mum can be seen at a football match with Coleen's dad Tony and her brother Anthony, along with her four boys.
"First Mother's Day I am not going to be with you Mum, but we have loads to look forward to!!," she captioned the photo.
"Thank you for making me ME and giving your everything to all of us and also helping me be a mum and raise my children. I love you so much ❤️"

Coleen moved to Washington last year when husband Wayne, 33, signed on a signed a three-and-a-half-year deal with D.C. United.
The couple share four sons together: Kai, nine, Klay, five, three-year-old Kit and baby Cass.
It hasn't exactly been an easy transition for Coleen, who is thousands of miles away from her family and has had to deal with rumours that her marriage is on the rocks.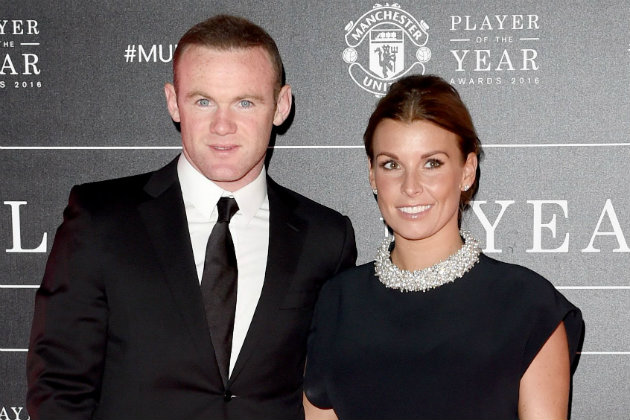 In December, Wayne was arrested at Washington Dulles International Airport in Virginia, charged with public intoxication and use of profanity in public.
And months later, it was reported he had been on a ten hour drinking bender in Florida and was seen getting into a car with a barmaid.
Following this, Coleen was said to have given her husband an ultimatum with an insider telling The Sun, "Coleen and her family have made it clear that unless Wayne gets help for his out-of-control drinking, the marriage will be over.
"No one can drink like Wayne. But it feels different this time. His behaviour is spiralling out of control."